Business Succession Planning and Social Enterprise Workshops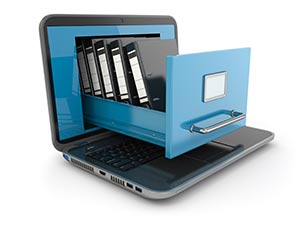 Two Free Workshops to Support Small Business in the SlocanValley
On Sat. Oct 21 two free business workshops are being offered at Slocan Park Hall: Succession Planning 9:30- 12:30 and Social Enterprise 1:30-4:30 presented by Will Nixon, General Manager of the Basin Business Advisors. Will has worked one-on-one with many small businesses over the last decade. If you have wondered about either of these business hot-topics, this is a great opportunity to find out more. View the poster here.
---
Kootenay Entrepreneurs get a Podcast and Radio Show all their own!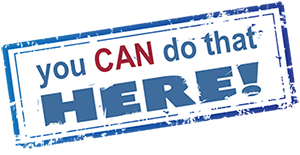 KAST's new You Can Do That Here! podcast series hosted by Andrew Zwicker, gives an in-depth look into some of the minds of local entrepreneurs and business owners. Hear their success stories and learn some tips and tricks on how to start your own successful business in the Kootenays. A new interview is published every week. Listen to the "You Can Do That Here!" podcast series.
---
Featured Directory Listing

Author of The Slocan: Portrait of A Valley – a contemporary popular history of the Slocan Valley (Sono Nis ...

Current Weather

Featured Community

Founded by Frank Fletcher of Nelson in 1892, Slocan City was the smallest incorporated city in the British Commonwealth, perhaps in the world. In ...