About the Slocan Valley
Some people say the Slocan Valley is as much a state of mind as it is a place.
True enough. It has an amazing physical landscape… and perhaps because of its spectacular beauty, the people who live here have a different attitude than most places in the world.
To the people of the Slocan Valley, quality of life is paramount.
This is reflected in our history, the way we make a living, who settles here, and what we value.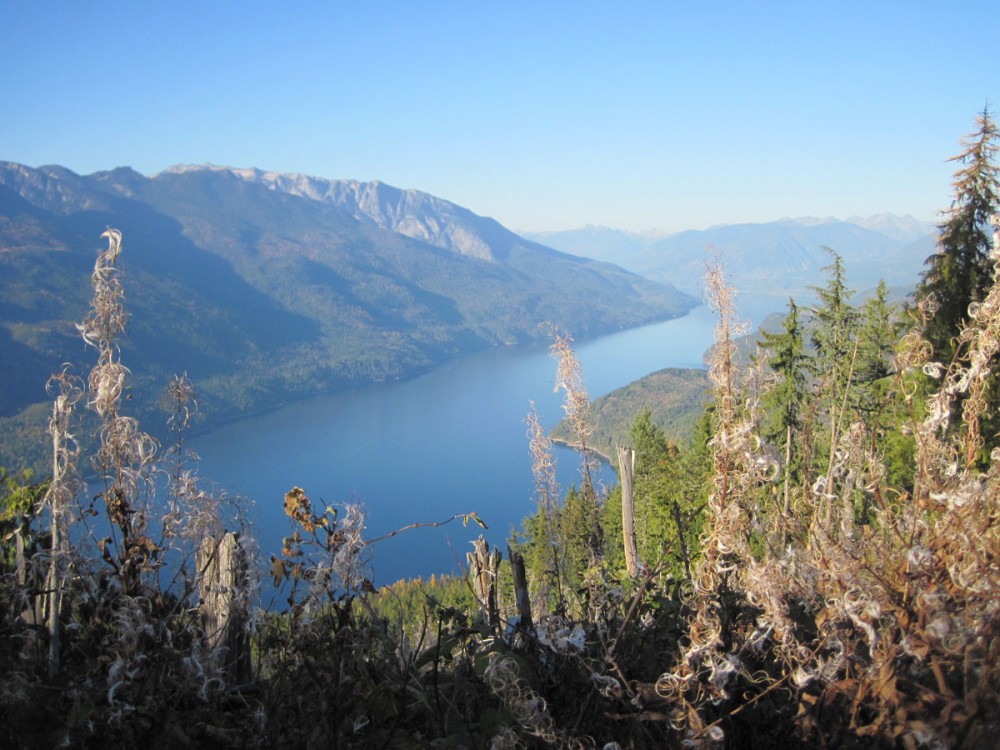 Our Values
We value and respect a diversity of lifestyles and cultures. We care about our natural environment and the people who live and pass through it.
We try to be gentle on our environment while we explore and enjoy it… and we expect the same of those who visit.
We believe in gradual, sustainable economic growth that is aligned with our values.
Quality of life is a priority for us.
We welcome visitors who are looking for a relaxed, eclectic, natural experience.
We guarantee you won't find the glass, steel, and asphalt of the city. Instead you'll find nature, beauty, warmth, freedom, hidden treasures, great people, wonderful services, and the wild and weird that the West Kootenay is known for.