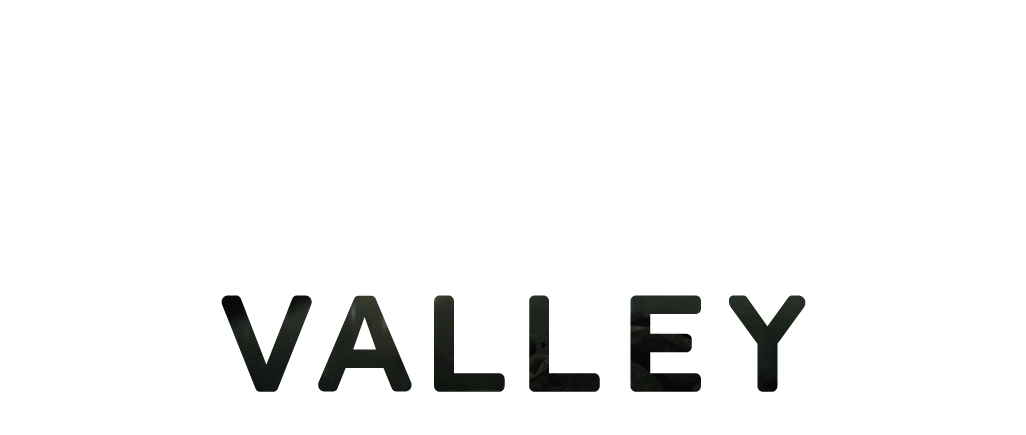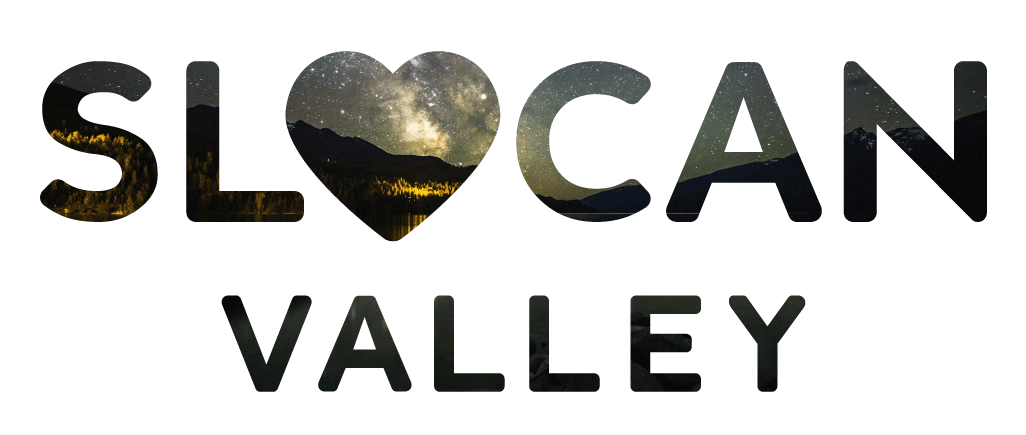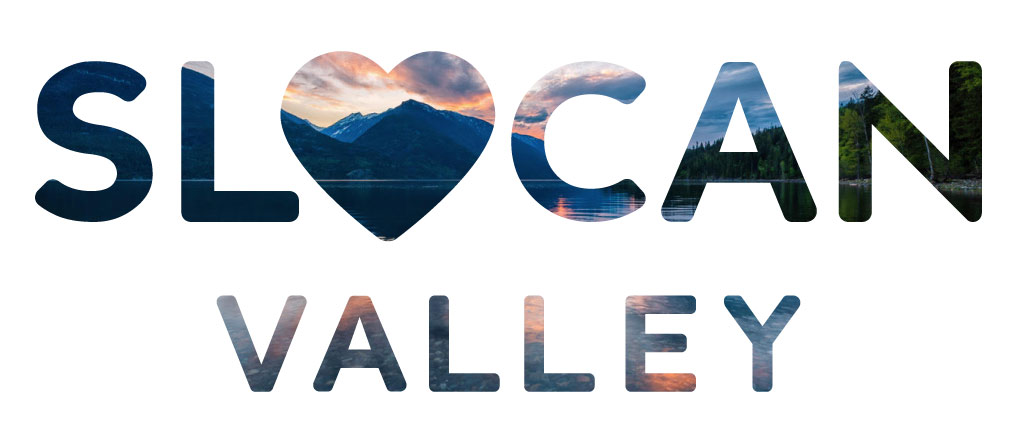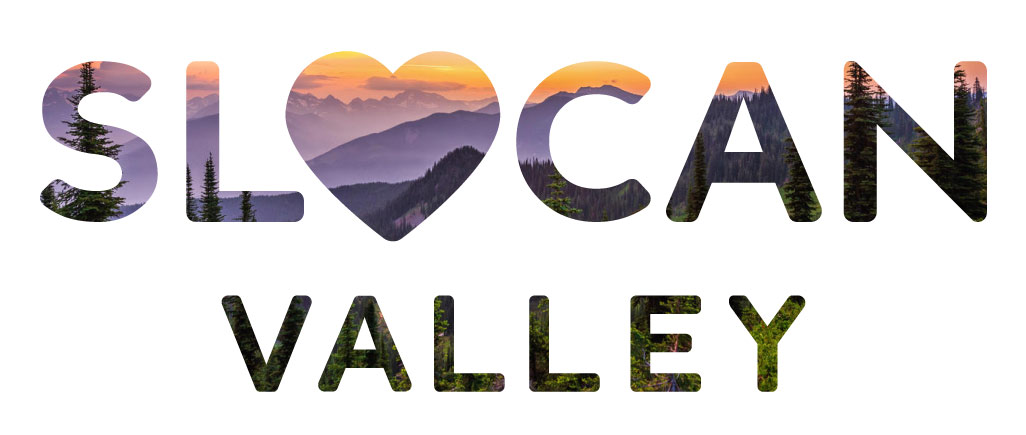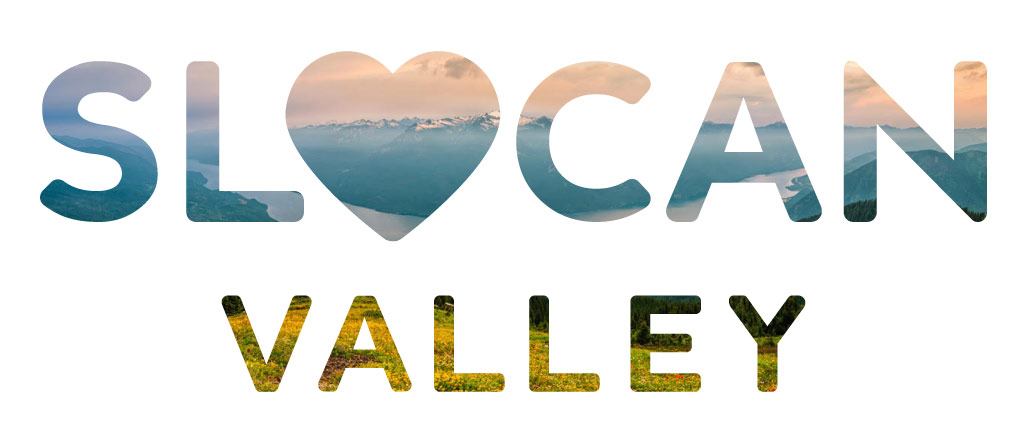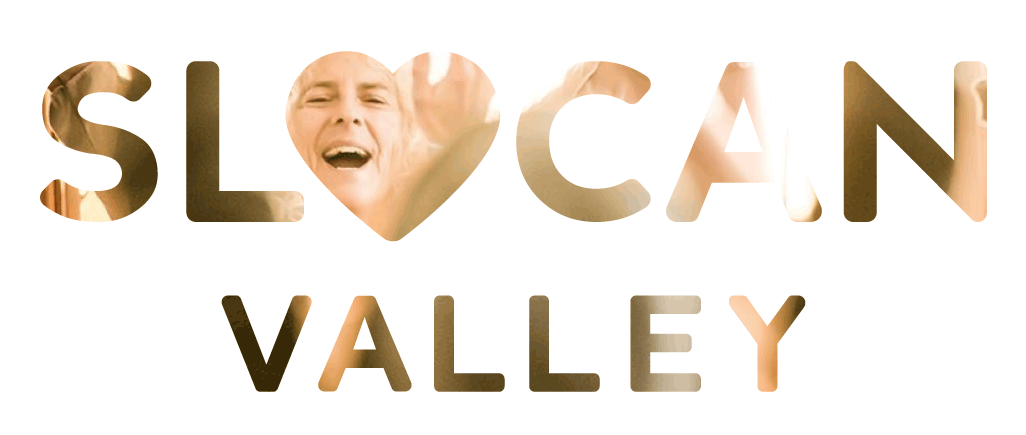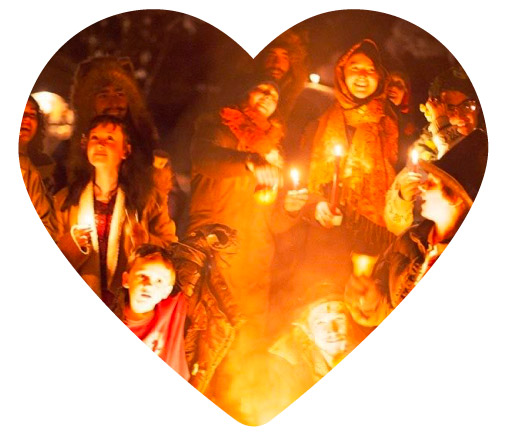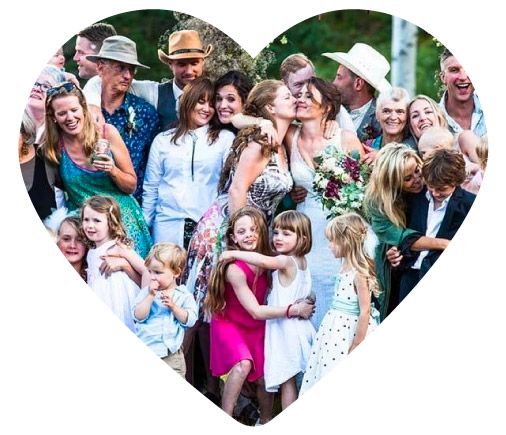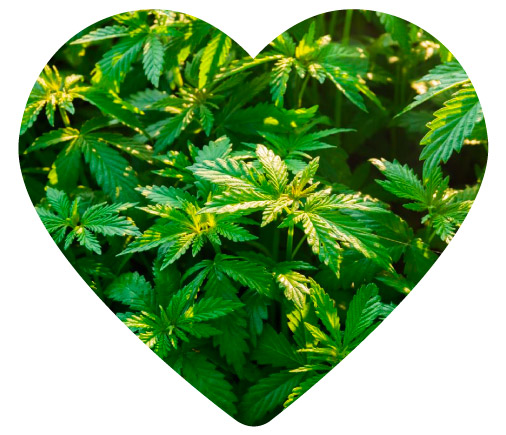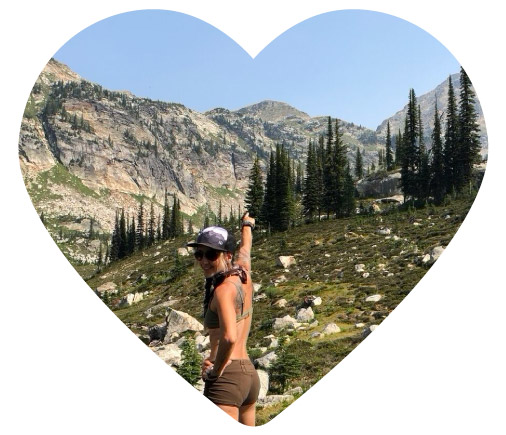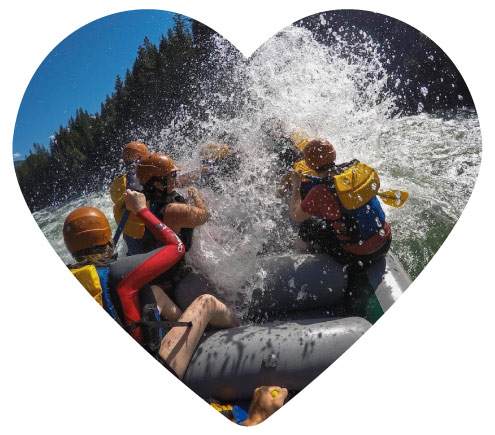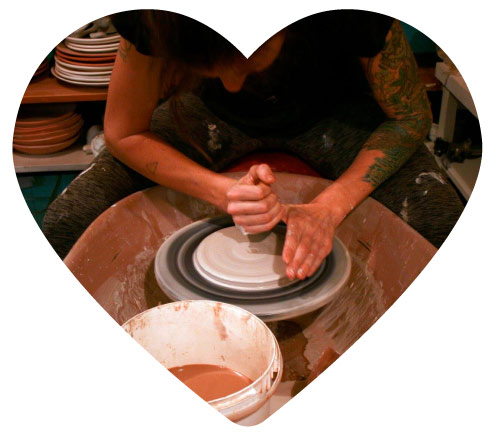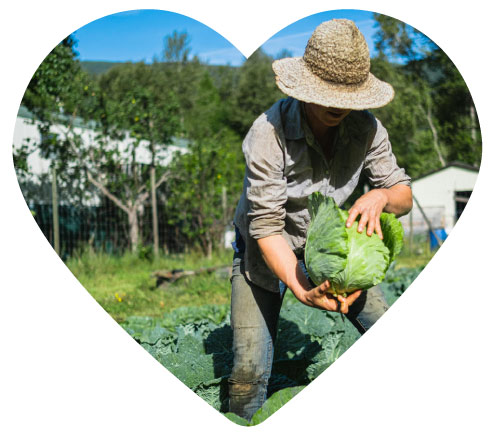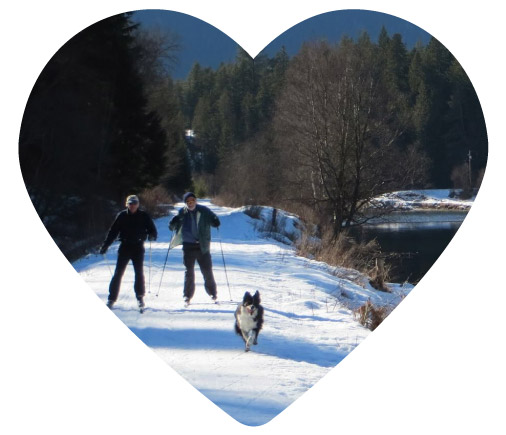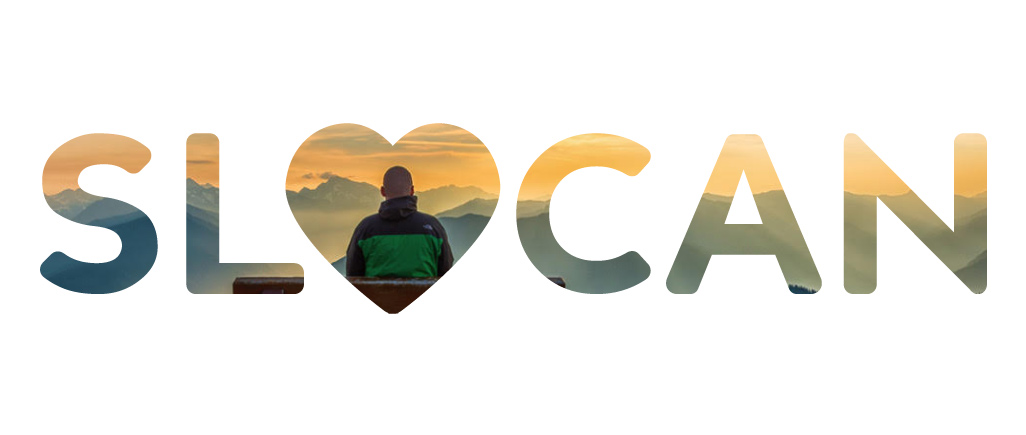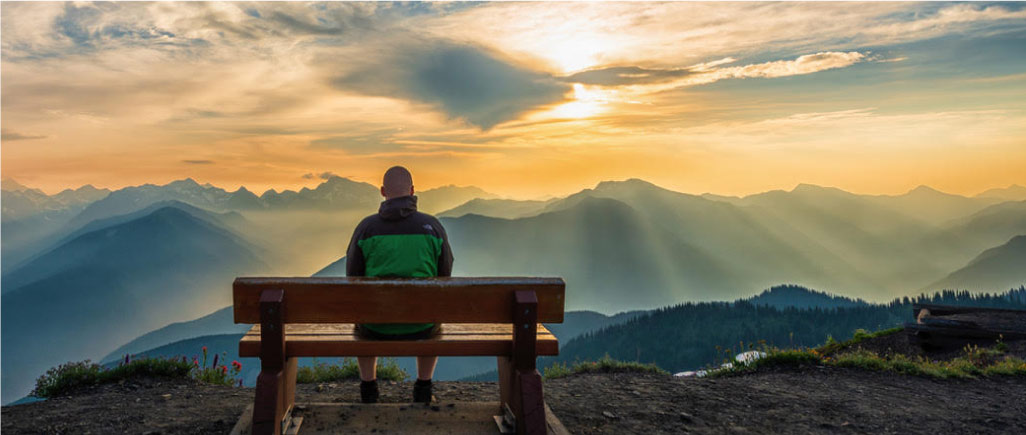 Life is precious here.
These hills, this water…our people.
Stories woven through the landscape.
Rural, rugged and wild, Slocan Valley is a rare respite from the madness.
We revel in our ways and celebrate the sublime.
Real Life at its finest.
Where is the Slocan Valley?
The Slocan Valley is in the West Kootenay region of southeastern British Columbia, in western Canada.
Getting Here