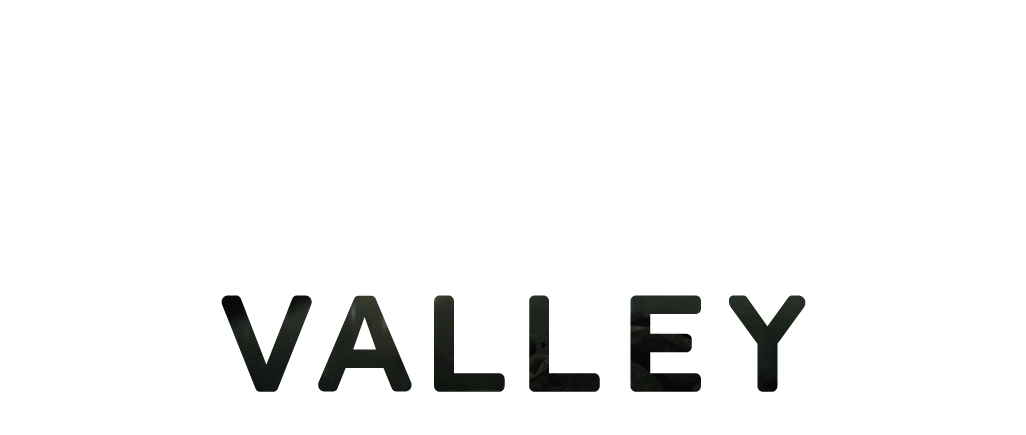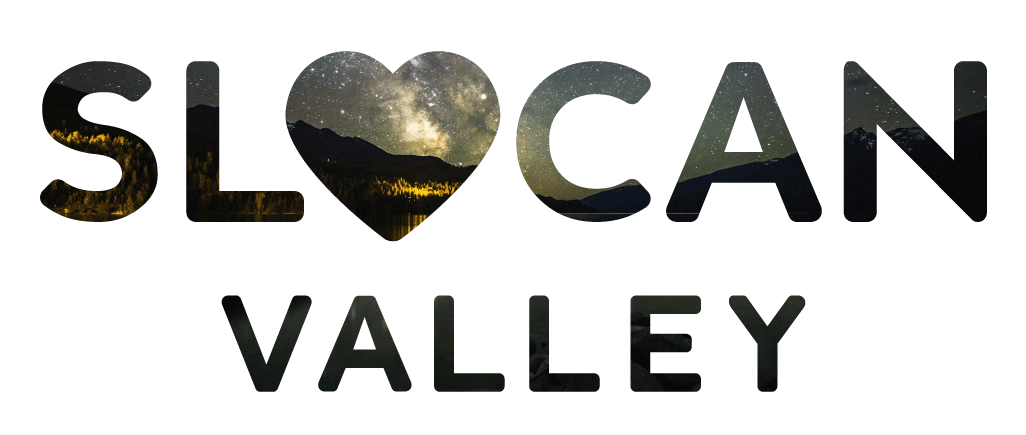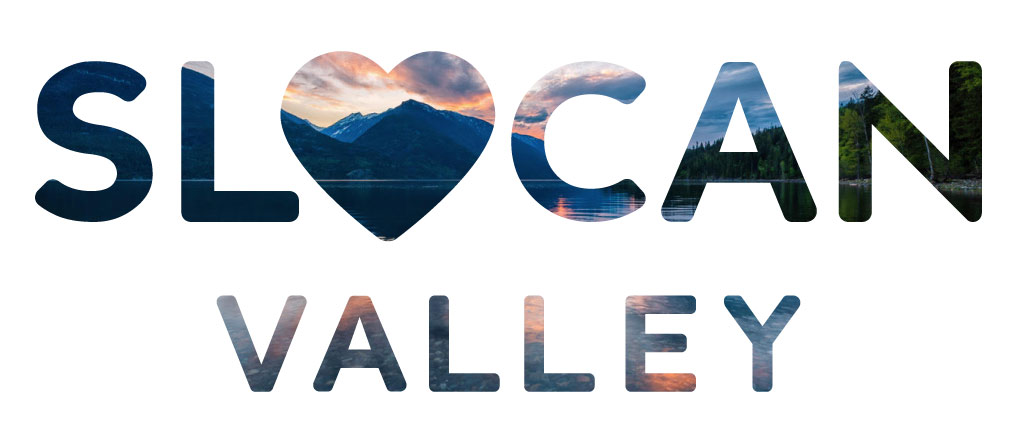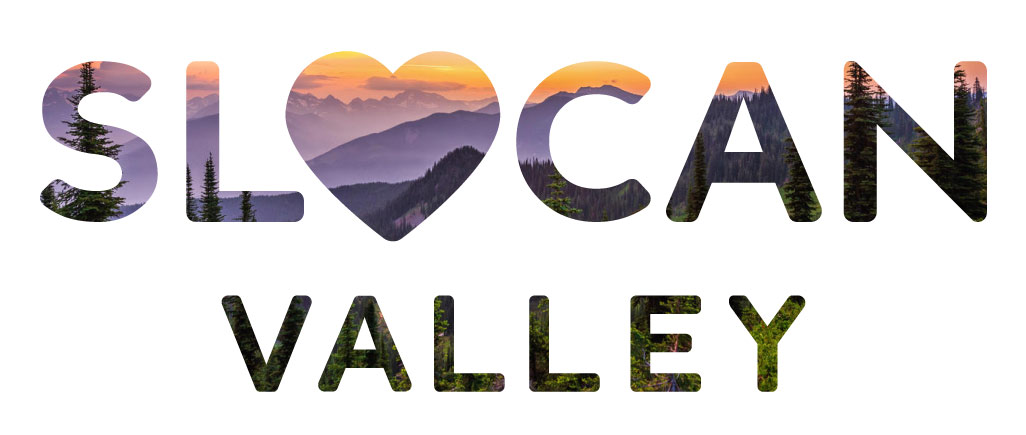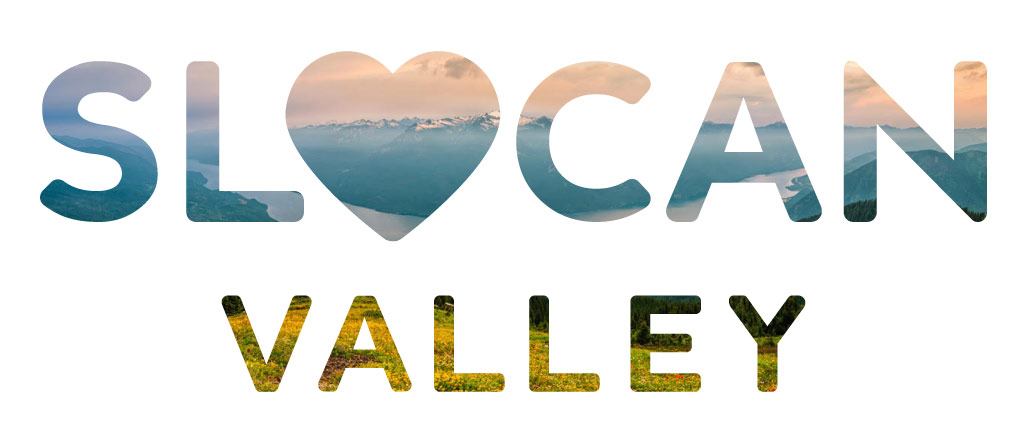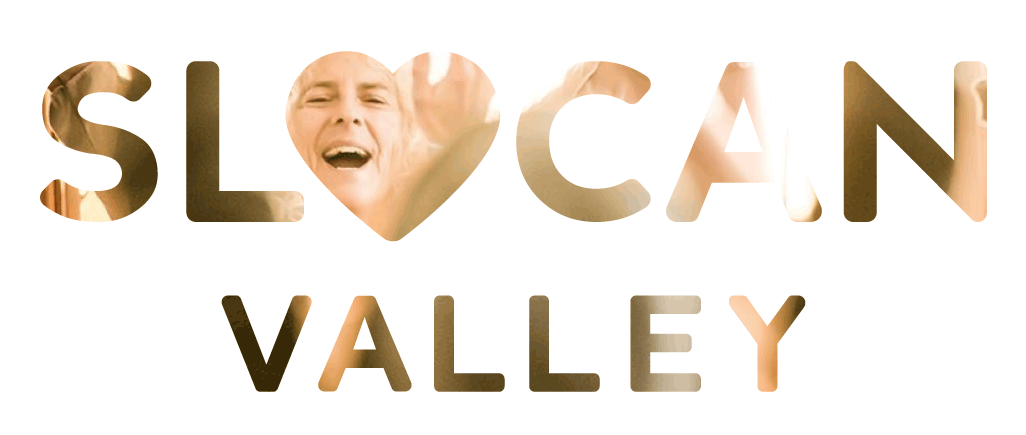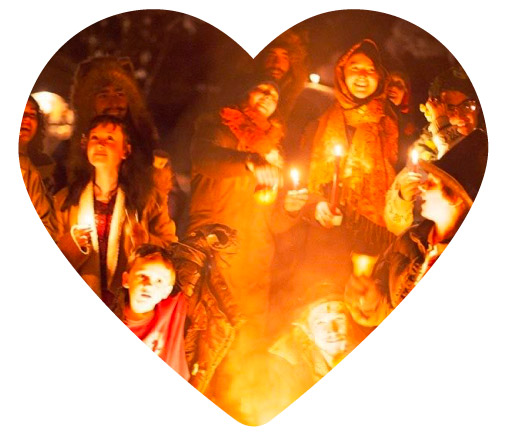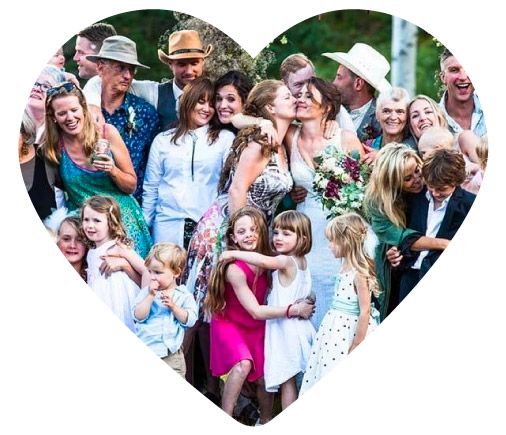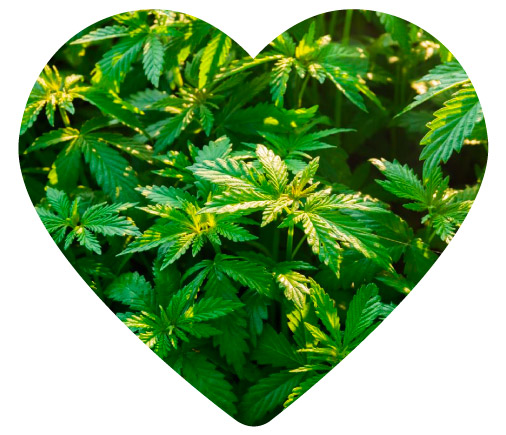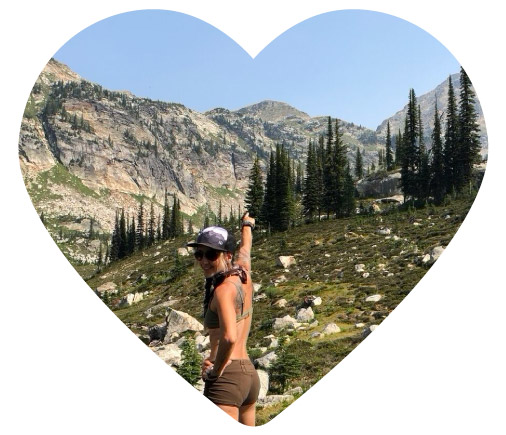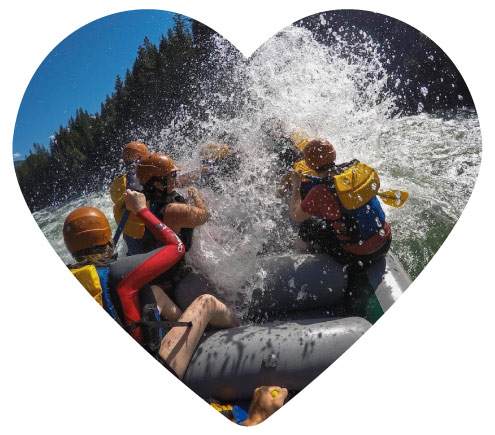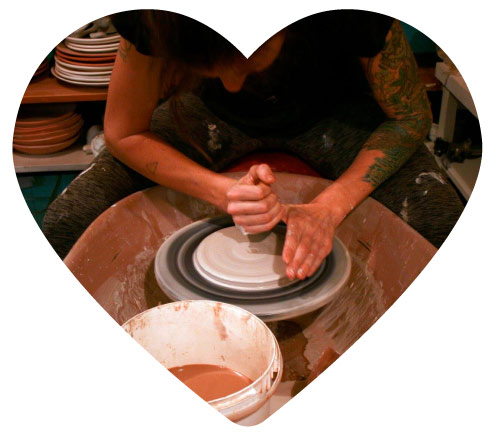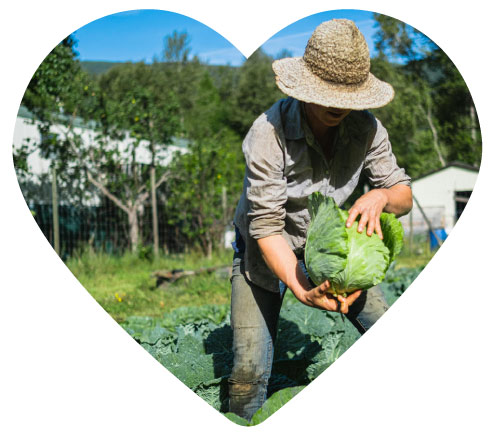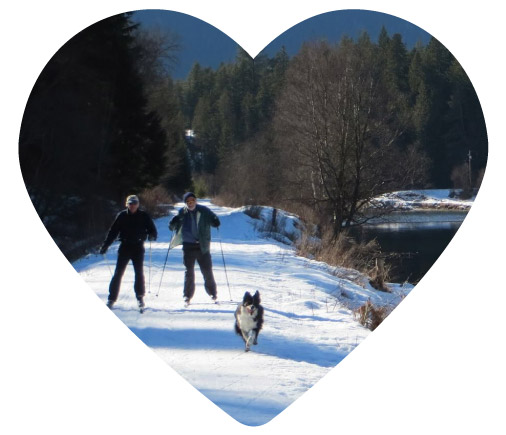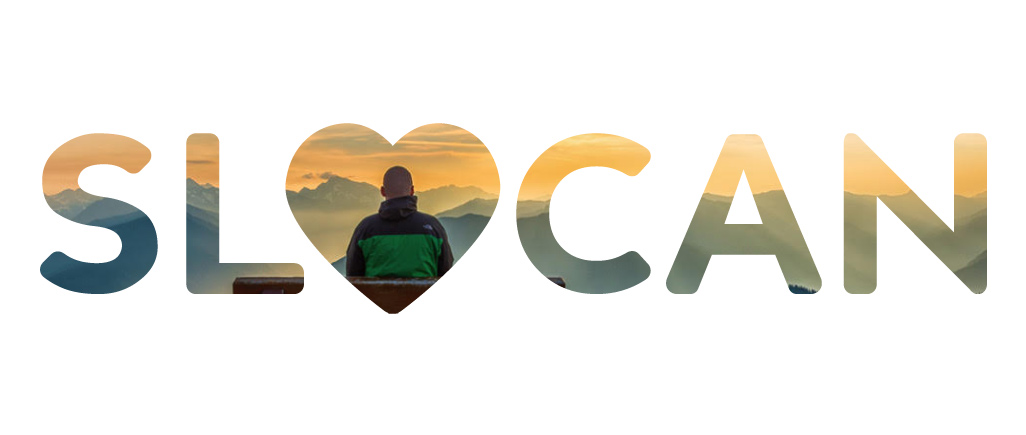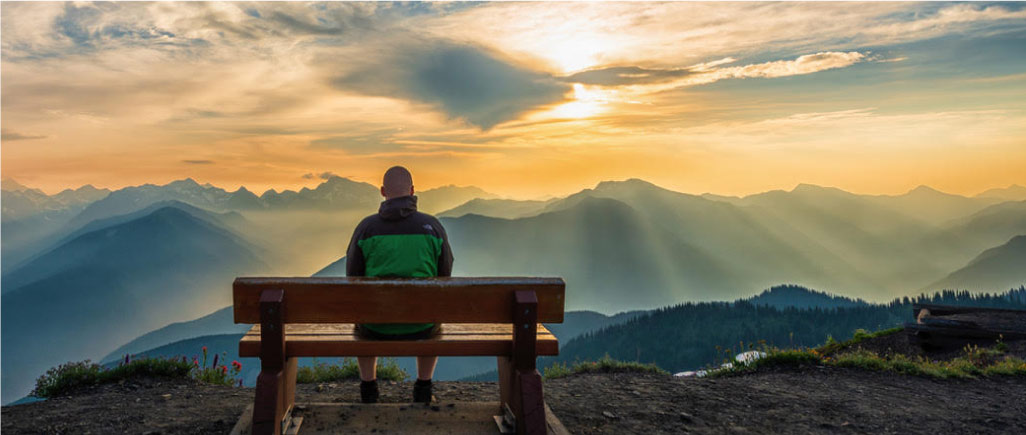 Read about the local musicians, watch featured videos, and enter the Make Music Here content running from June 1 – June 27 for a chance to win a professional studio recording session and more!
Find super fresh, healthy & local food produced right here in the beautiful Slocan Valley! Meet the local farmers, and see a map of the farms in the area.
Life is precious here.
These hills, this water…our people.
Stories woven through the landscape.
Rural, rugged and wild, Slocan Valley is a rare respite from the madness.
We revel in our ways and celebrate the sublime.
Real Life at its finest.
Where is the Slocan Valley?
The Slocan Valley is in the West Kootenay region of southeastern British Columbia, in western Canada.
Getting Here