Camp Café in Silverton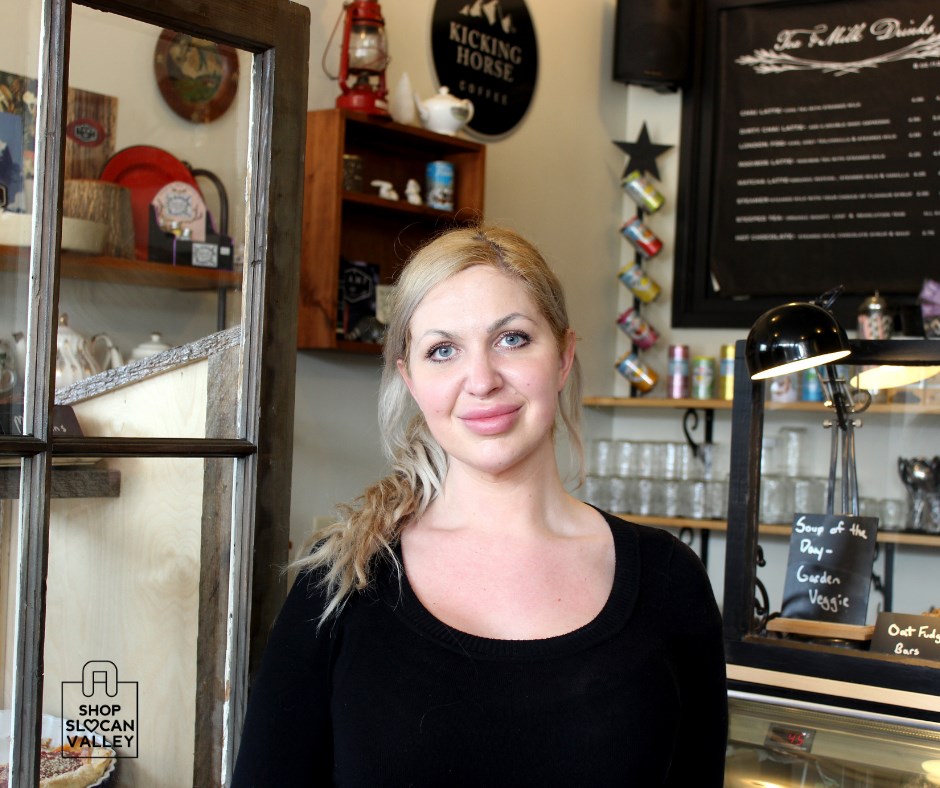 Please give a very warm welcome to the NEW owner of Camp Cafe in Silverton! This is Julie and she's not only new to the cafe business, she's new to the area. She took over the business from Maegan the first week of February. Her husband, Chad, works for her in the kitchen (she pays him in cake) and they're absolutely in love with their new reality.
After visiting the area to explore and camp, they came into Camp Cafe for a carrot cake and saw the "For Sale" sign and shortly after, made an offer. Julie says the community has been super supportive and welcoming. She's very passionate about supporting local and keeping money in the community. She's also excited to expand their artisan offerings and feature more of them in her shop. Most of all, she's thrilled to have replaced big box stores and rush hour traffic for big cedars and tents. Welcome Julie! We're happy you're here.
When you choose to buy local, you support business owners like Julie. And our whole community thrives. #shopslocanvalley
Check out our Slocan Business Valley Directory for full business listings.