Nuru Coffee Bar in New Denver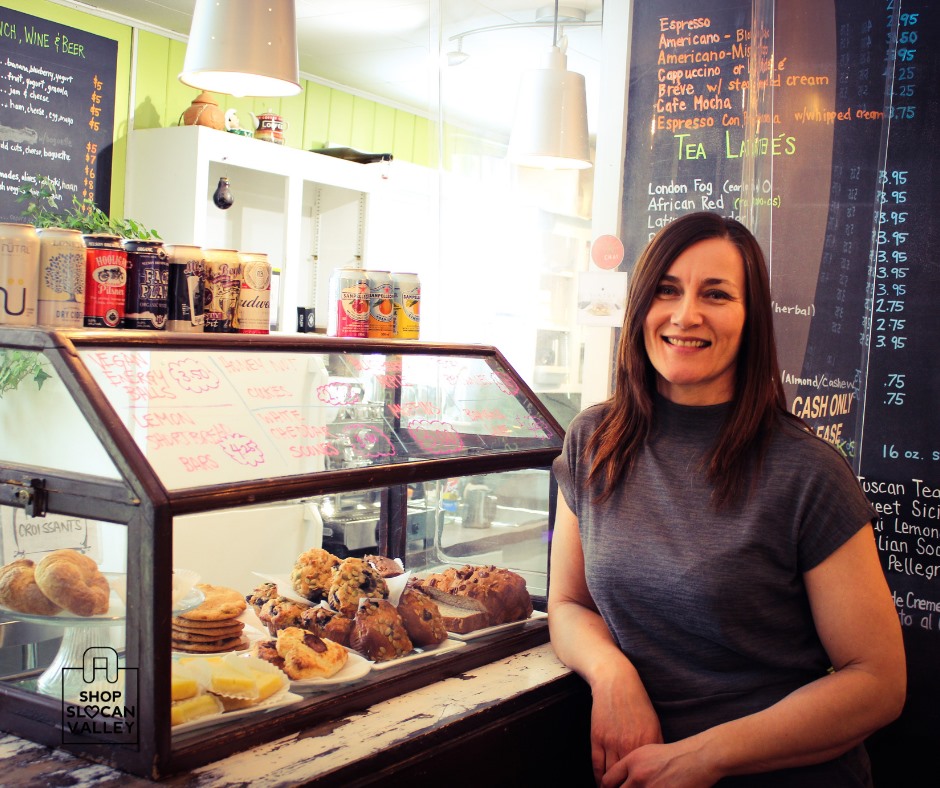 Meet Tamara. She's been the owner of Nuru Coffee Bar for 16 years and prior to that, owned a local clothing store for 12. Not only did she create this whimsical coffee bar because of her love for coffee, at the time there was no place to get a really good espresso. What makes Nuru Coffee Bar special is it's great espresso, baked goods and locally made products (and art!).
Tamara does all the baking in house, including her famous Saturday cinnamon buns. And she loves her community. In a place like New Denver, every business wants their fellow businesses to succeed. She says you can time it, when locals will stop by every single day. She also loves to hire summer students to give them a chance at employment in the summer months.
When you choose to buy local, you support business owners like Tamara. And our whole community thrives. #shopslocanvalley
Check out our Slocan Business Valley Directory for full business listings.