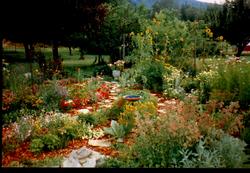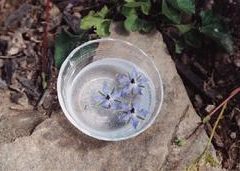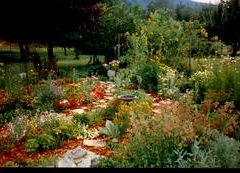 Elemental Energies carries 2 lines of flower and vibrational essences. These essences are made in the interior of British Columbia and their energies are gentle yet very powerful.
Elemental Essences help deal with issues of self discovery and coming into our power. Kootenay Flower Essences is a set of combination essences that help deal with daily stressors.
Marion is a flower essence practitioner and producer. She is a Reiki Master/Teacher and combines Reiki and other energetic therapies for gentle healing for her clients. She does distant healing and is available to do workshops on flower essences.
Marion is available for personal consultations, or classes, and can be reached at (250)359-6867.