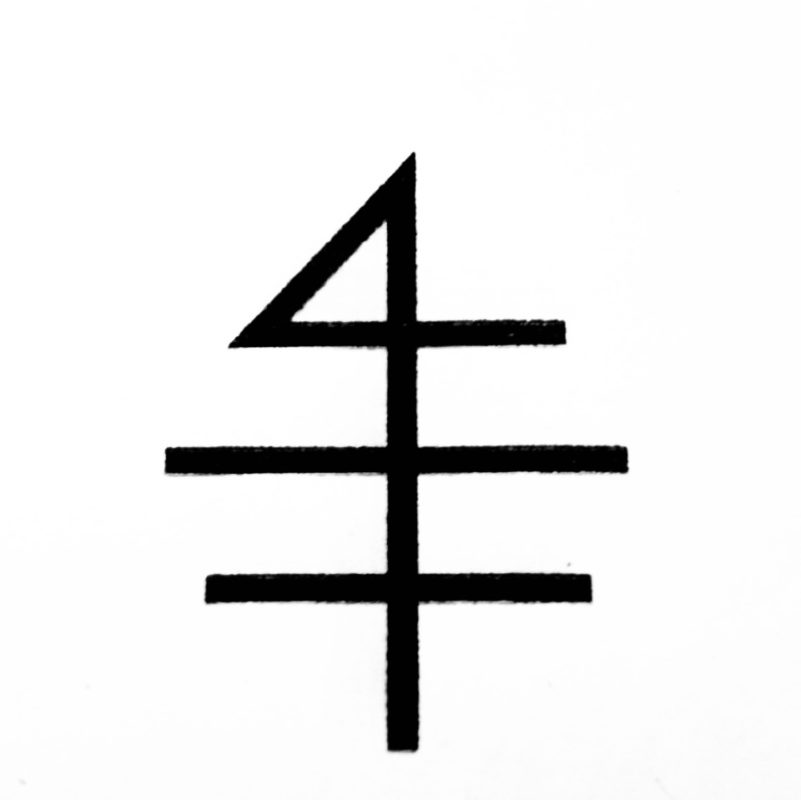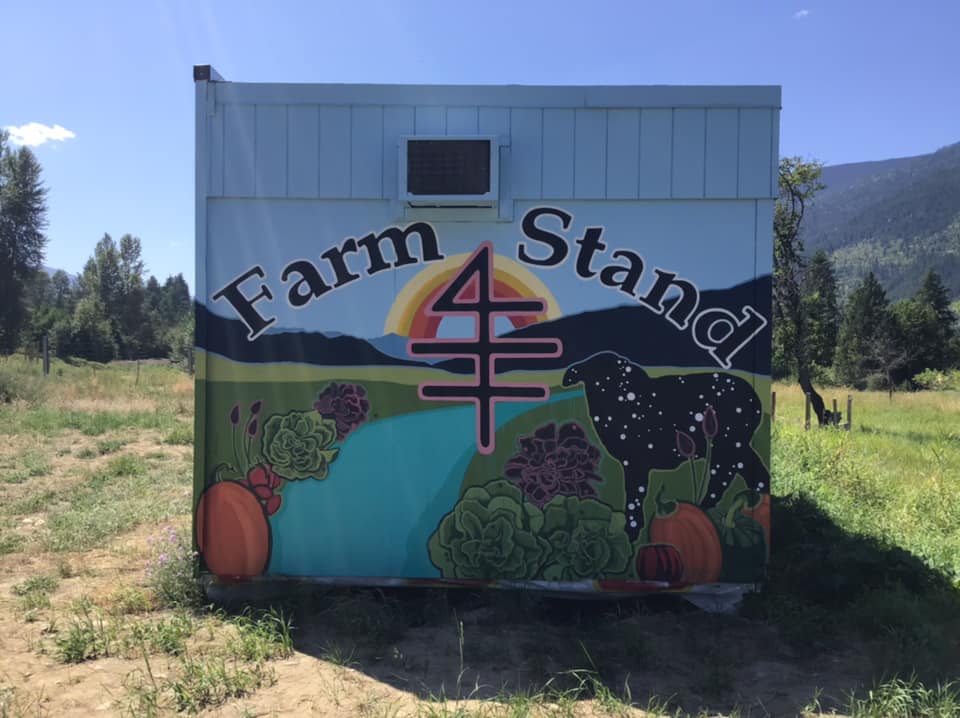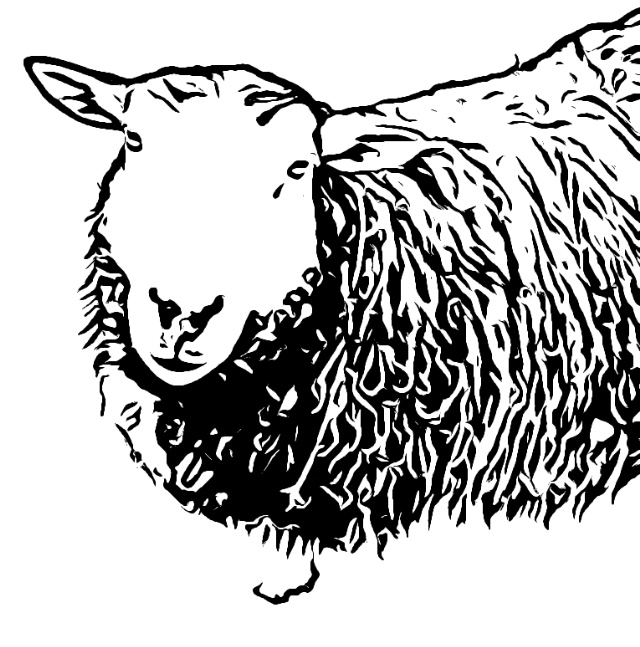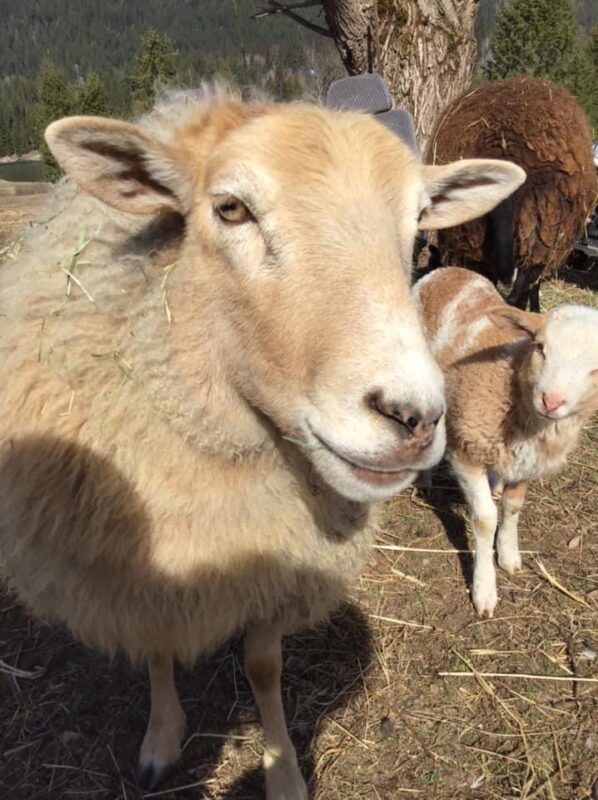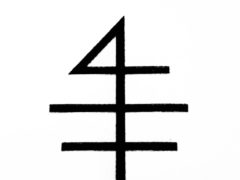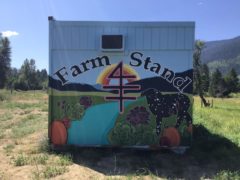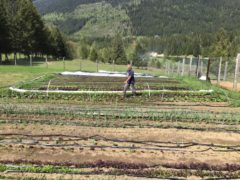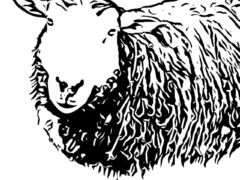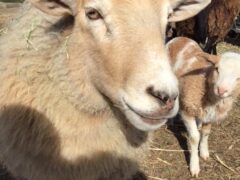 Fairway 4 Farm is a small farm, focused on raising vegetables, herbs, potted herb plants and starts, as well as range and free-range livestock for all your fabulous feasts, medicine making and natural fibre needs.
We practice low-till and regenerative farming techniques, we do not use herbicides, pesticides, chemicals, etc
We would like to acknowledge that the land on which we live and tend is the traditional unceded territory of the Sinixt Peoples.
est. 2016
Tim's love of preparing and eating delicious, organic food has always been a priority. He has been growing organic food for almost 30 years, and has had the pleasure of working on both large and small organic farms. He has great respect for both the Earth and it's animals, and takes great care of both to ensure a healthy life for everything involved.
An artist and a silversmith, when not farming, Jen can be found creating jewellery inspired by life in the Slocan Valley as well as teaching fabric arts using the fleece from the farm's Icelandic sheep. Her art can be found in venues in BC, AB, ON and NS.
Wednesday
Appointment only
Thursday
Appointment only
Saturday
Appointment only