Film Lovers In the Kootenays (FLIKS)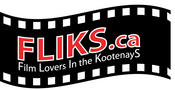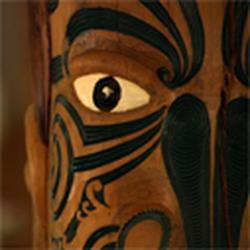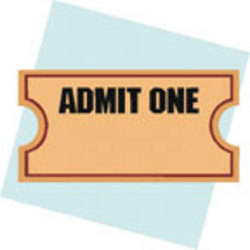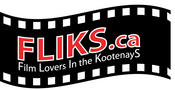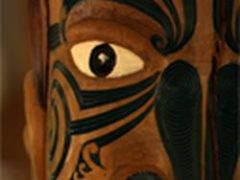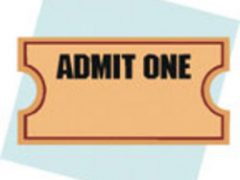 FLIKS is a travelling movie theatre bringing eclectic, independent films TO rural communities in the Kootenays.
FLIKS screens features, documentaries and shorts that are not usually available locally!
Some of FLIKS films are foreign, some are domestic; some have sub-titles, some are in English; some are happy, some sad – but they are all inspiring, interesting and entertaining.
Admission is $8.50 if you have a yearly membership and $10 if you don't. Yearly memberships cost $5. Youth under 18yrs are admitted for $5 when film ratings permit.
For what's playing and when, consult our website.
See you at the movies!