GRAPHIC + WEB DESIGN by rbrand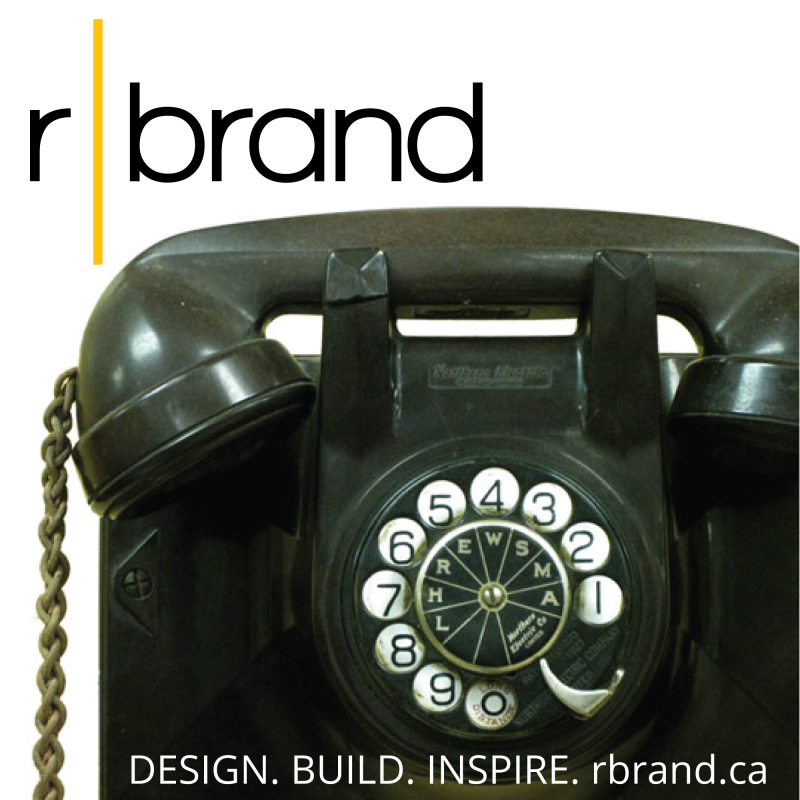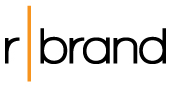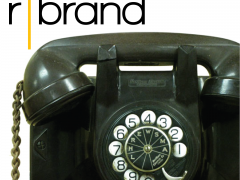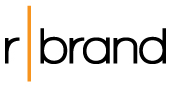 design. build. inspire.
With r|brand it's about building beautiful + thoughtful design.
When working with r|brand you will never feel like just another job in the queue of a large agency. Instead you will feel the personal and full commitment to your project I offer as an independent designer.The impacts my clients have shared with me reflect, cost savings, increased profits, rave reviews, and always "forget-the-box" creative solutions.
Over the years I have honed in a simple process for the branding journey, it's part business planning, part visioning, part word-smithing, and a huge dose of creative energy. It's an engaging process which allows us both to explore the values you have build your business around (even if you don't know it yet).
While I am not a huge creative agency, I am not quite a one woman show either. I have built up a network of peers to share their skills with my clients when required. I have an amazing talent pool on hand to draw from; dynamite copy writers, precise programmers, social media wizards and enthusiastic marketing experts to name a few.
So this all boils down to customized customer service, reachable and affordable, and way more invested in your success than some big box agency. I build branding relationships that last.
LEARN MORE: rbrand.ca
Graphic & Web Design
Creative Kootenay solutions for: branding, logo and print design, web design. Also consultation to food businesses. Specializing in food and natural product packaging.
Shauna Fidler; graphic & permaculture designer is passionate about supporting business and organisations working in food and farming and those having net-postive impacts on their community.
Winlaw BC, Slocan. Kootenay based: r|brand graphic design.