Marilyn's House of Rhythm and Dance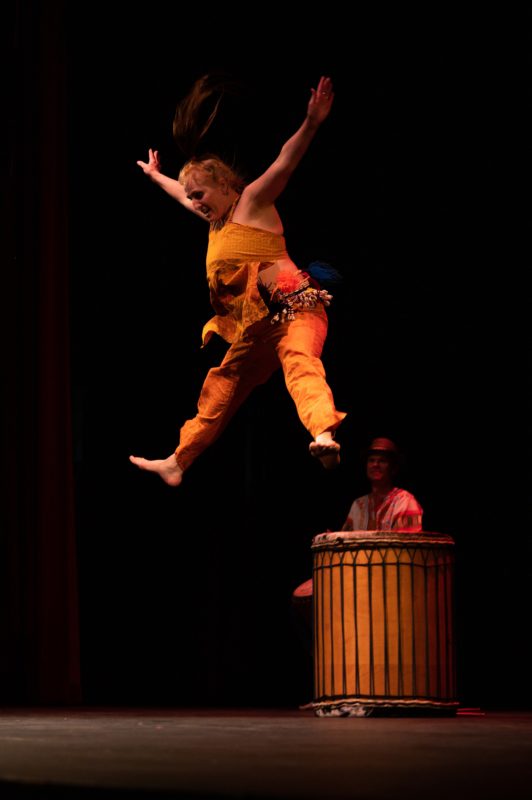 Founded in 2012, Marilyn offers lessons in varied global drumming and dance styles including global dance fusion, general percussion, djembe, dundun and RhythmDance. If your heart beats, you are a drummer!
Empowering people through music and movement, Marilyn Hatfield aims to share the magic
and joy of rhythm and dance with all. Well versed in myriad world drumming and dance styles, Marilyn is also the
creator of RhythmDance, a powerful and uplifting dance experience that blends percussion, drumming and dance choreography.
Offering private and group lessons in varied drumming and world dance styles, Marilyn's House of Rhythm and Dance has something for the novice to the experienced.