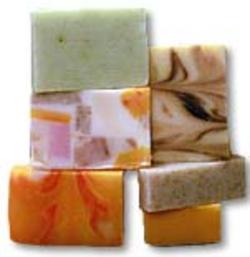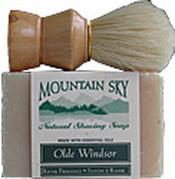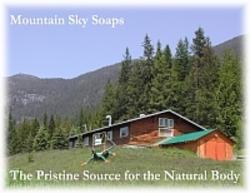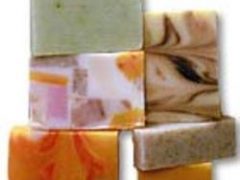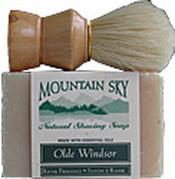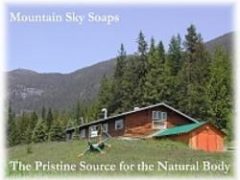 Mountain Sky Soaps produces natural body care products in the Slocan Valley. Inspired by our natural surroundings, we create products with essential oils, shea butter, and vegetable based ingredients that are river friendly and great for your skin!
Mountain Sky – The Natural Source for the Pristine Body
You can purchase all our products at these fine valley stores.
Evergreen Natural Foods – Crescent Valley
Slocan Park Co-op – Slocan Park
Earth Spirits – Winlaw
Slocan Village Market– Slocan
– New Denver
Nakusp Hot Springs – Nakusp
If you miss some of the valley stores, take a tour of our website where you can purchase all our products and other fine valley gifts.
Send a bit of the Kootenays to friends and family. We offer gift basket and gift wrapping services. As well, our shipping rates are at a lower cost than what you would get at the Post Office. All our prices are in Canadian Dollars.