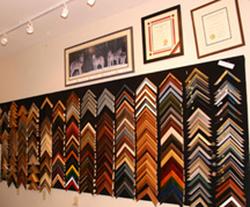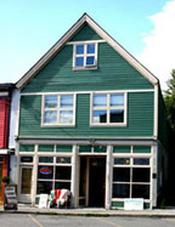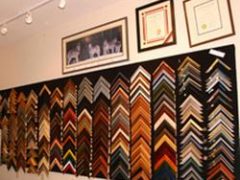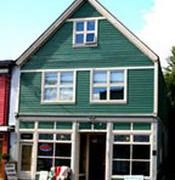 Check our web site for more specials.
50% Men's Long Sleeve Shirts by Hemptown Clothing.
Raven's Nest is offering a wide variety of beautiful and earth friendly products, from hemp clothing and natural fiber beddings to porcelain lamps and coloful Brazilian hammocks. We are hoping that these products will make your life comfortable and exciting.
Our store also offers professional custom picture framing with over 14 years of experience. We have a nice selection of art
supplies in the framing department.
New Denver is one of the most beautiful spots in the world with pristine mountains and a natural lake. Come and explore the
village and browse in our store.