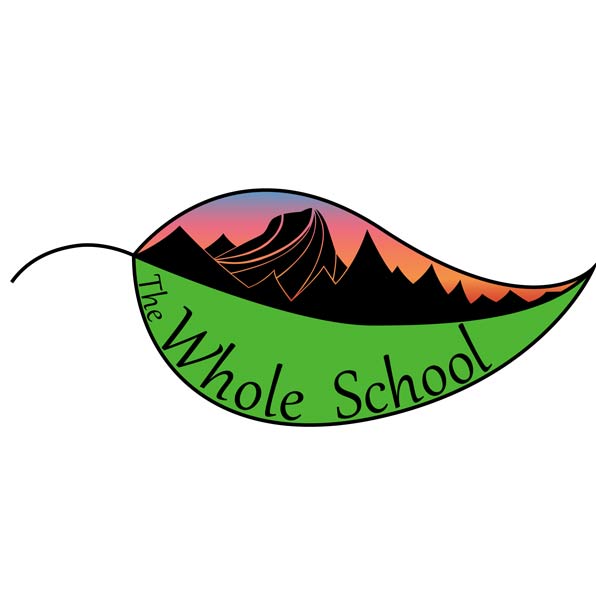 Founded in May 1973, The Whole School is a community supported, non-profit, independent, elementary school providing a rich learning environment for students. The Whole School fosters the social, emotional, physical and intellectual growth of every child through a program focused on outdoor learning, multi-age, small class sizes, independent education planning, and student driven learning. The full potential of each student is nurtured in a safe, non-competitive, inspiring environment. Emphasis is placed on artistic expression, environmental stewardship, experiential learning, and social justice. Parents collaborate with teachers and are active volunteers.
Go to www.wholeschool.ca for more information about Whole School programs or contact the Whole School by phoning 250-226-7737 or through email at wholeschool@gmail.com
Or drop in for a visit during our school hours 8:30-3:30 Tuesday-Thursday.