Valley Care Home est 2003 Winlaw BC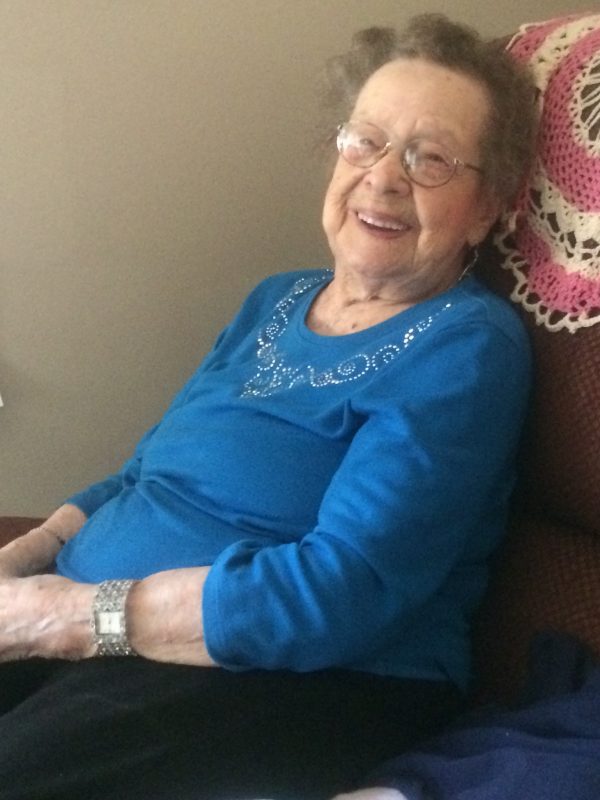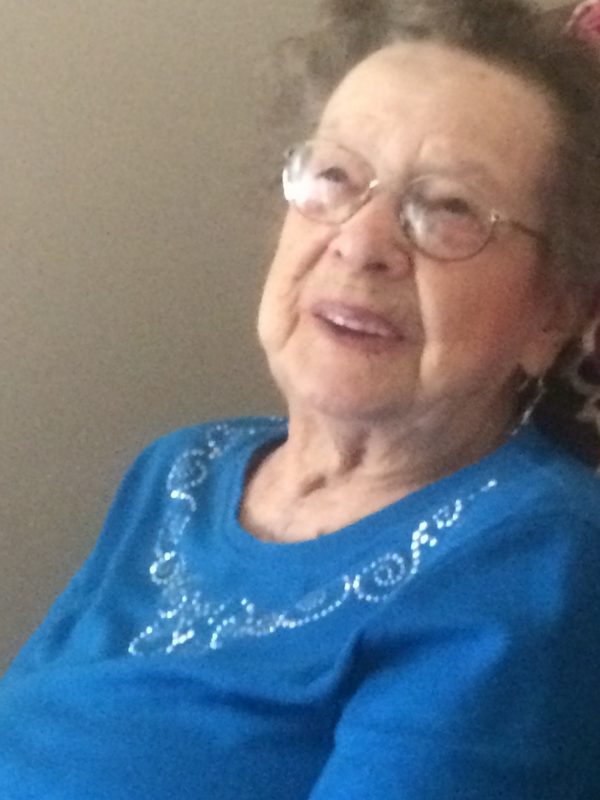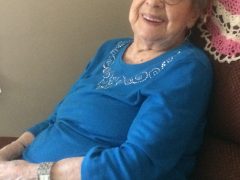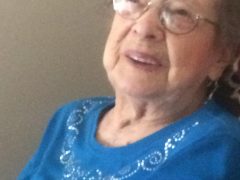 Valley Care Home opened it's doors in Aug 2003.
Valley Care is a Private Family Care Home,  offering assisted/supportive living accommodations in the Slocan Valley.  Private rooms,  assists with personal care, 3 meals and snacks, Med management/supervision, Drive and accompany to Doctors appointments.
Lower income seniors renting in the private market may be eligible for a rent supplement through SAFER.  This Application is supplied along with admittance paper work once resident has been accepted.   Call Nancy Enns for more info  250-226-6724
https://www.bchousing.org/housing-assistance/rental-assistance-financial-aid-for-home-modifications/shelter-aid-for-elderly-renters