Vallican Whole Community Centre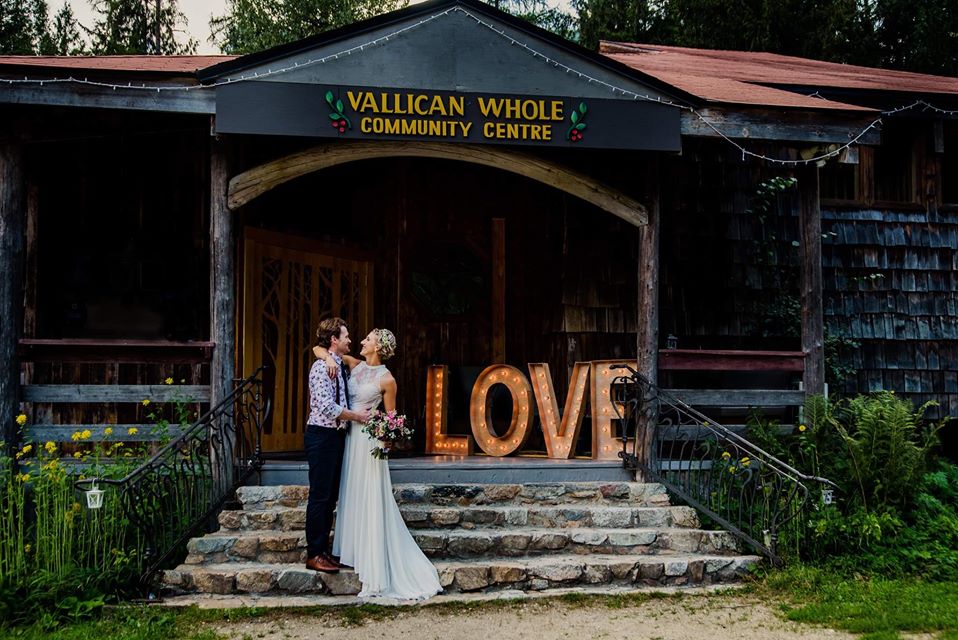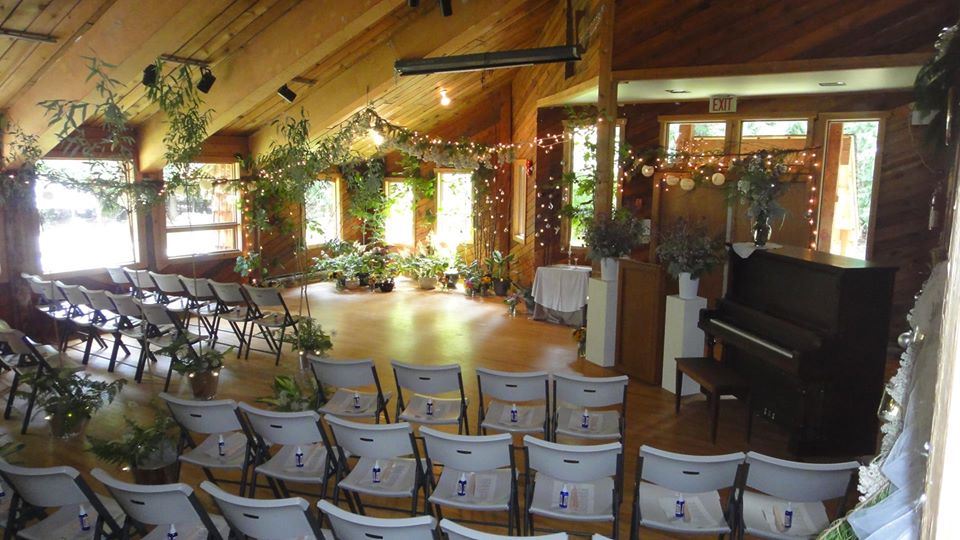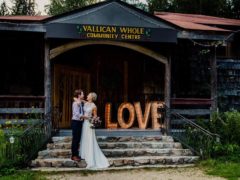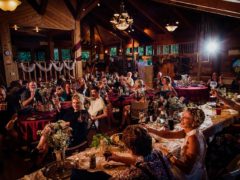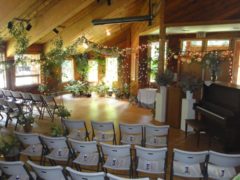 A unique, warm, post and beam building, nestled on 11 beautiful forested mountain acres, close to the Little Slocan River on Sinixt Territory.
The Vallican Whole is operated by the Rural Alternatives Research and Technology Society, an organization supportive strong, resilient and beautiful rural life.
A warm, funky multi-use community hall built by community volunteers almost fifty years ago, The 'Whole' as it is affectionately known, has hosted countless weddings, memorials, benefits, dances, film screenings, and musical performances.
Rental of the Hall is available for all kinds of meetings and events. The building can hold up to 225, with tables and chairs for ~150. There is a certified commercial kitchen, gallery & green room space, beautiful dance floor, and lovely outdoor spaces with meadows, forests, and a wild sculpture walk.
Visit www.vallicanwhole.com to learn more about renting the Whole.
**** WHOLE EVENTS*****
Throughout the year the Community Centre puts on its own world-class acts up close and in the intimate setting of this building. The acoustics are wonderful and folks just like to play here.
Some past performances held at THE WHOLE have been Scott Thompson, Bob Wiseman, Pied Pumkin, the National Arts Centre String Quartet, and Country Joe of Country Joe and the Fish.
********************
Please go to our website to learn all about us.