West Kootenay Regional Arts Council & Columbia Kootenay Cultural Alliance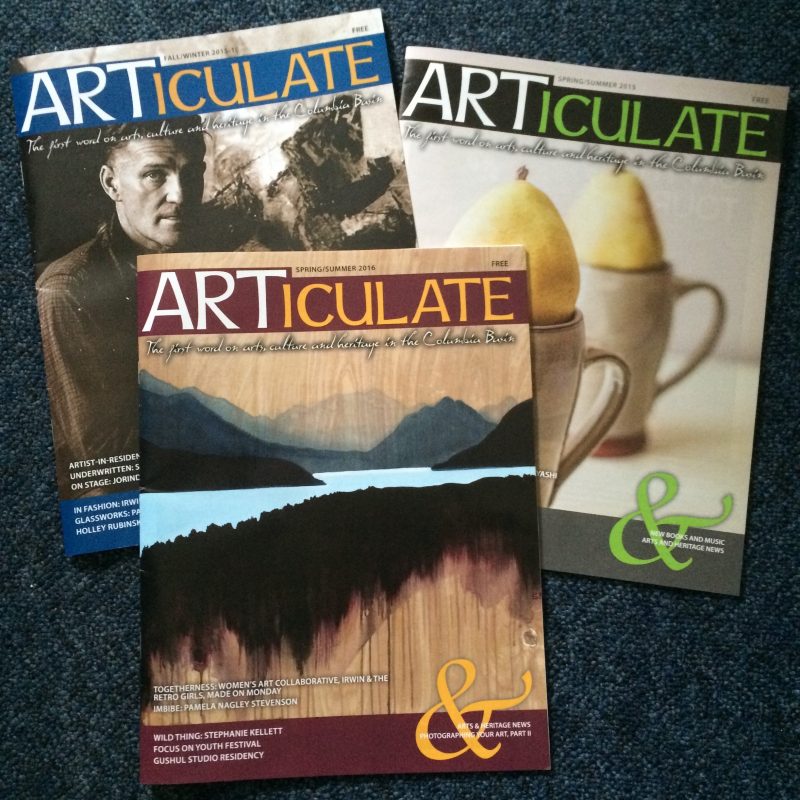 Supporting arts and cultural development in the West Kootenays since 1980, WKRAC's objective is to provide training, consultation, communication, and coordination which do not duplicate local arts council efforts; but rather assist them in carrying out their activities more effectively. WKRAC offers regional and provincial issues, perspectives and connections, while providing assistance and expertise that may not be available on the local level.
Projects include:
– Publishing ARTiculate magazine; the Kootenay Festivals & Events Brochure and the Kootenay Arts E-Bulletin.
– Distribution of Columbia Basin Trust arts and culture funding, through the Columbia Kootenay Cultural Alliance: www.basinculture.com .
– Maintaining an arts administration resource library; acting as a community resource for arts organizations in the region; providing regional arts information to the public.
– Supporting and hosting local professional development workshops of benefit to the West Kootenay arts and cultural community.