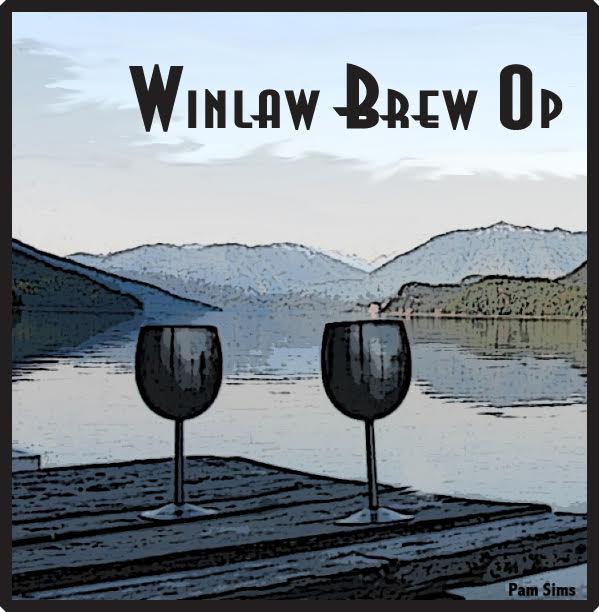 At the Winlaw Brew Op, you can bottle your own delicious wines and save money! We've been making excellent quality wines from kits, at our brewery since 2001.
All you have to do is choose your wine, wait 8 weeks while we prepare it and then bottle it on our premises, using our equipment. It's so easy. You go home with 30 bottles of delicious wine at a fraction of the cost of store-bought wines.
We carry a wide selection of wine kits for every taste and budget. Our mountain water is pure, unchlorinated and filtered, resulting in superior taste and quality.
We also supply wine kits and some supplies to those who wish to make their own at home.
Planning a wedding or event? Call us to help you choose the best varieties at 250-226-7328.