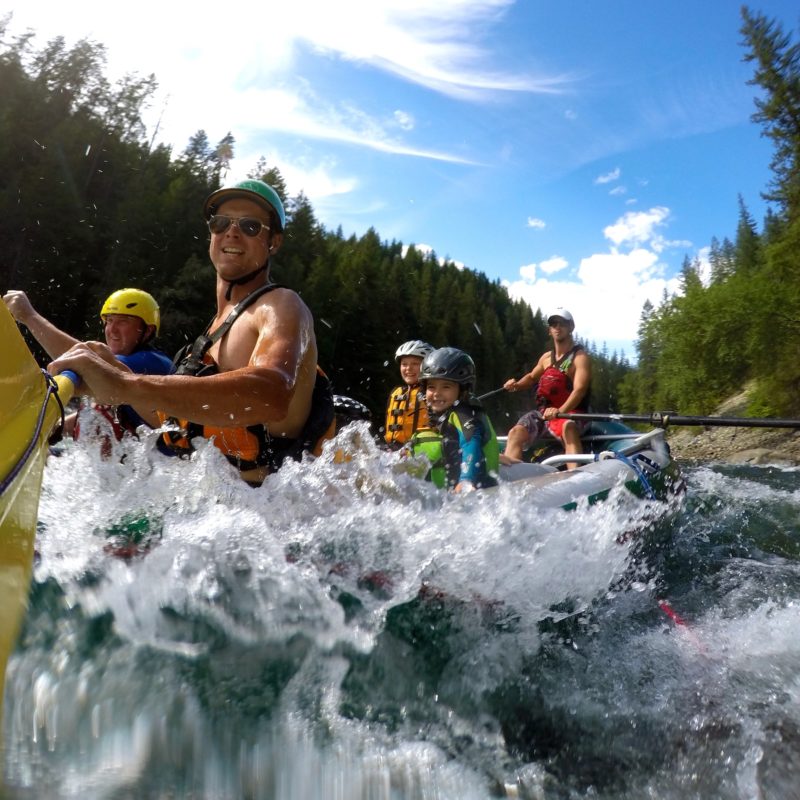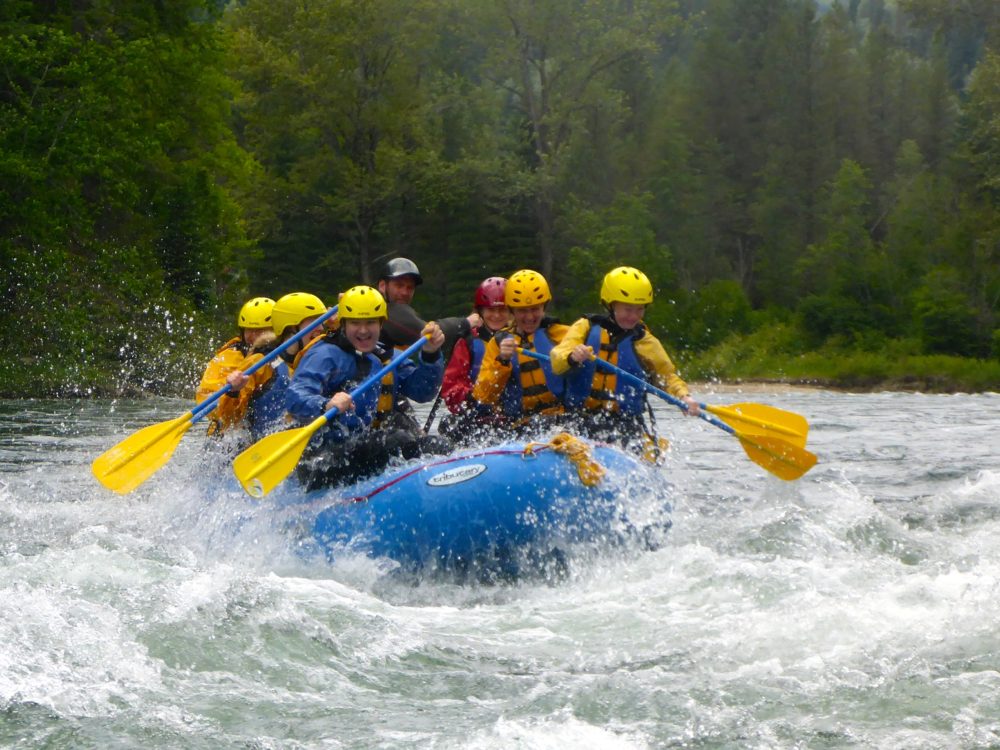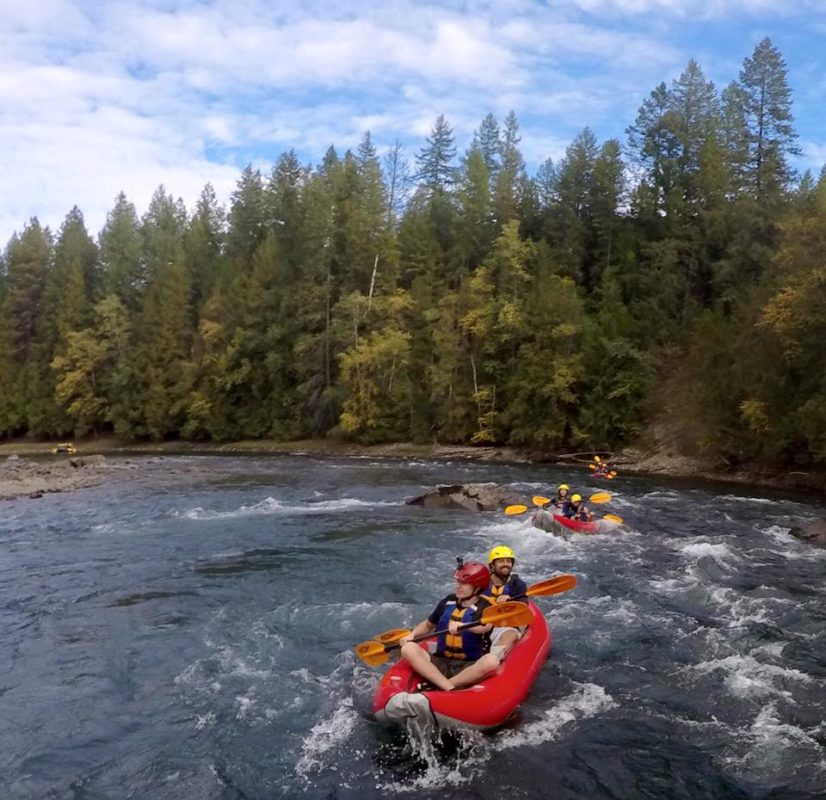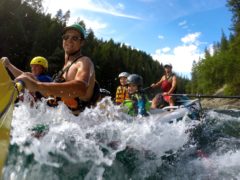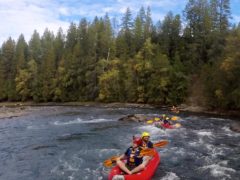 Endless Adventure is dedicated to share the passion and magic found in paddle sports.
Offering Rafting Tours, Rentals for the lake and river, Courses for whitewater kayaking, paddle boarding and lake kayaking.
At Endless Adventure we live, breath, and love paddling and our goal is to expand with the sport and welcome new paddlers.
Endless Adventure is dedicated to the preservation of our rivers and sharing our knowledge of sustainable recreation to the world. All of our tours are eco-friendly with safety and professionalism as our focus.
We promise to offer the best service and instruction while carrying only top quality products. Passion brought us into the business and it is passion that will ensure the satisfaction of all our guests.
See you on the river!