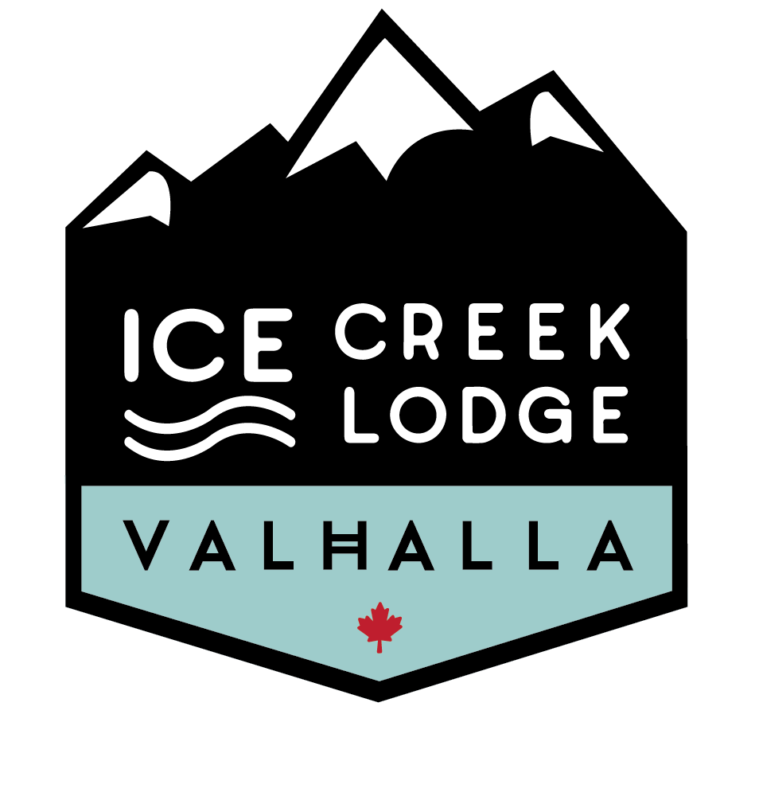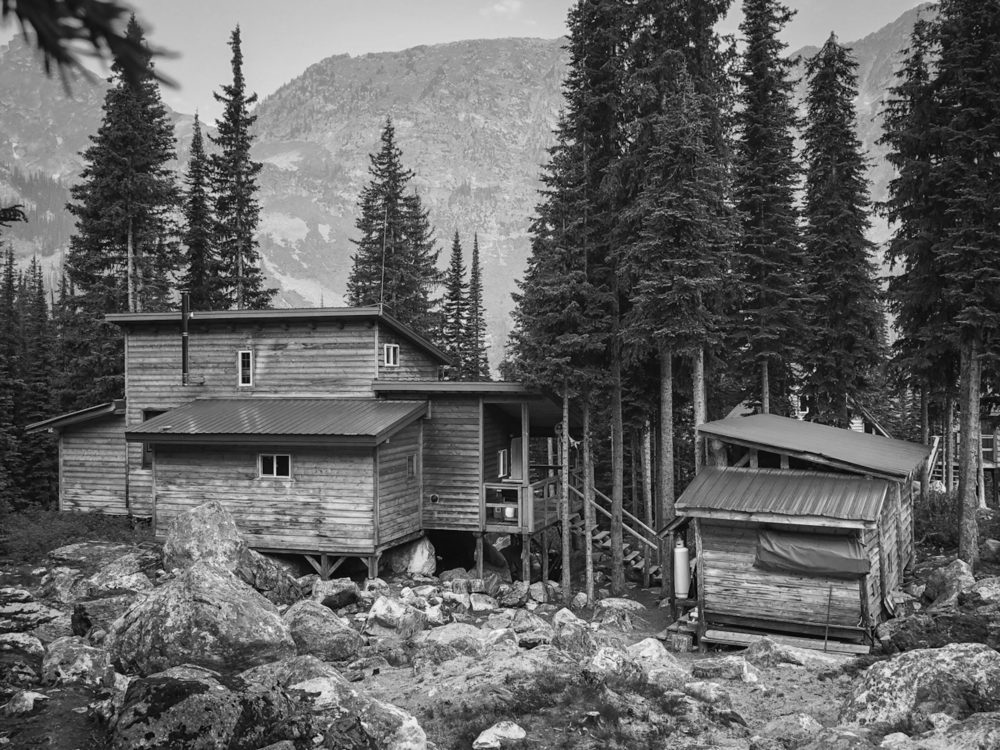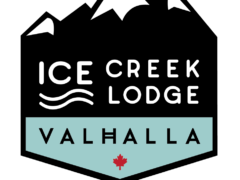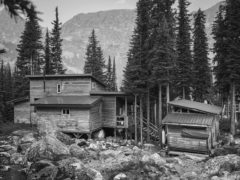 Ice Creek Lodge is an all year remote lodge destination resting at the headwalls of Valhalla Provincial Park. During winter months, Ice Creek Lodge offers remarkable guided backcountry ski and snowboard touring and phenomenal home-style gourmet cuisine.
Summertime is pure bliss @IceCreekLodge .  Surrounded by beautiful wildflower meadows and pristine alpine lakes, views and vistas will keep you captivated for days. Enjoy our hiking trail network and head up into Valhalla Provincial Park.
Cozy up in our timber lodge we like to call 'Rustic Chic'. Our facility offers the comfort and practicality you need after a long day of exploring. Our lodge sleeps 10 people in an open-style dorm and one private bedroom. Perfect for retreats, wedding parties, or family reunions.