Lemon Fresh Kootenay Cleaning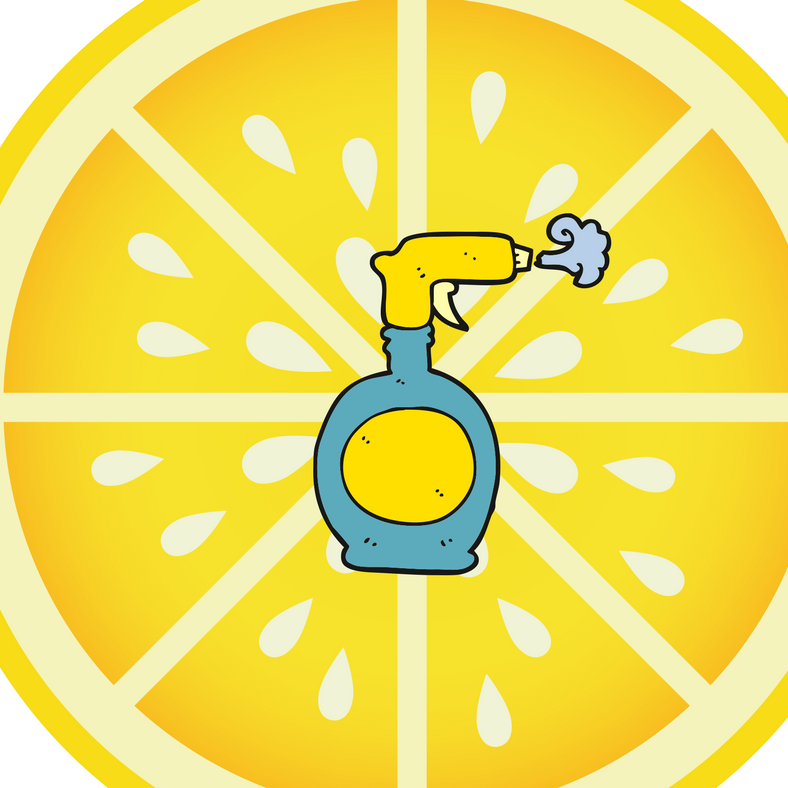 Cleaning, Organizing & Assistant Service in the Kootenays.
General Service Offers:
One time
Weekly
Bi-Weekly
Monthly
Move-Ins/Outs
Organization
AirBnB Rentals
Open Houses
Post RENO/Construction Clean-up
Personal Assistant Help
Event Services
And More!!
Basics:
I will bring eco-friendly cleaning supplies, but am happy to use your personally picked supplies if preferred. I ask that you supply your own mop/broom/vacuum (as needed). My hourly rate is $30, additional $10 will be added per hour moving or post-renovation cleaning contracts.
Services can include (but are not limited) to:
· Window and surface washing
· Sweeping/vacuuming/mopping
· Dusting
· Folding and organizing clothing
· Laundry
· Dishes
· Cleaning the refrigerator and microwave
· Bathroom cleaning
· Ironing bed linens
· Making beds
· Party hosting
· Pre/post event clean-up
· Deep scrubs
· Sanitizing after an illness
· Cleaning toys
· Organizing
· Running errands
· Grocery shopping
· Basic meal prep
· Event bartending
· Personal assistant work (i.e. travel planning, file organization etc.)