Valhalla Pines Campground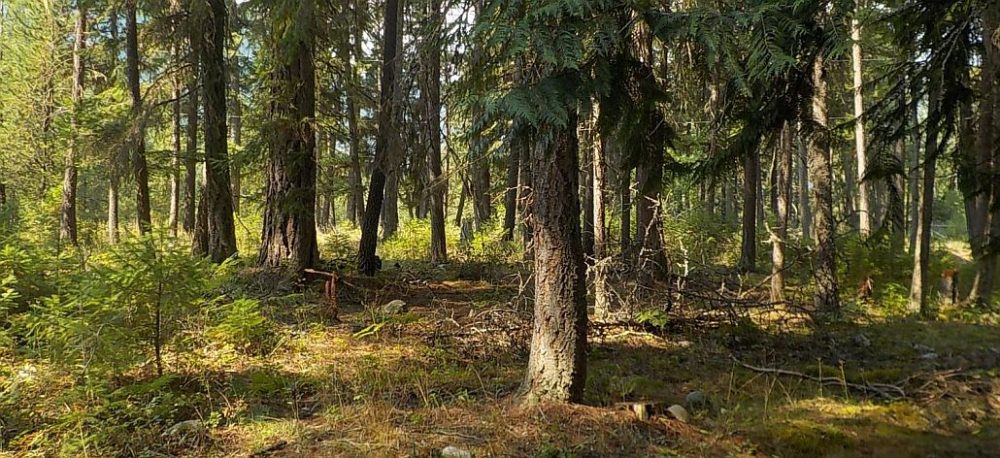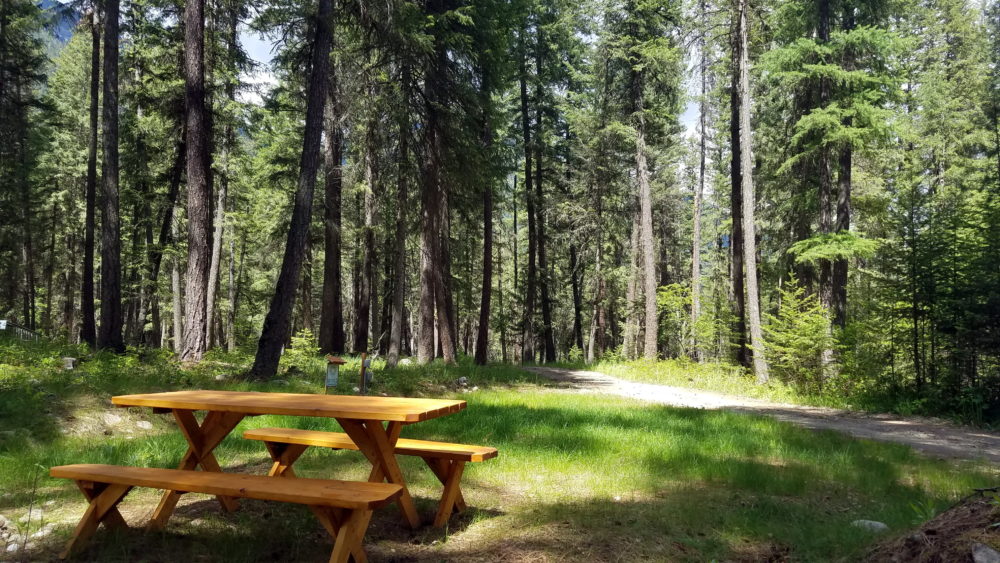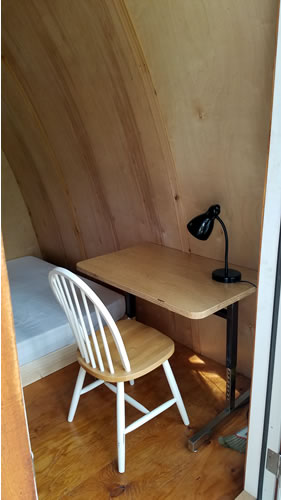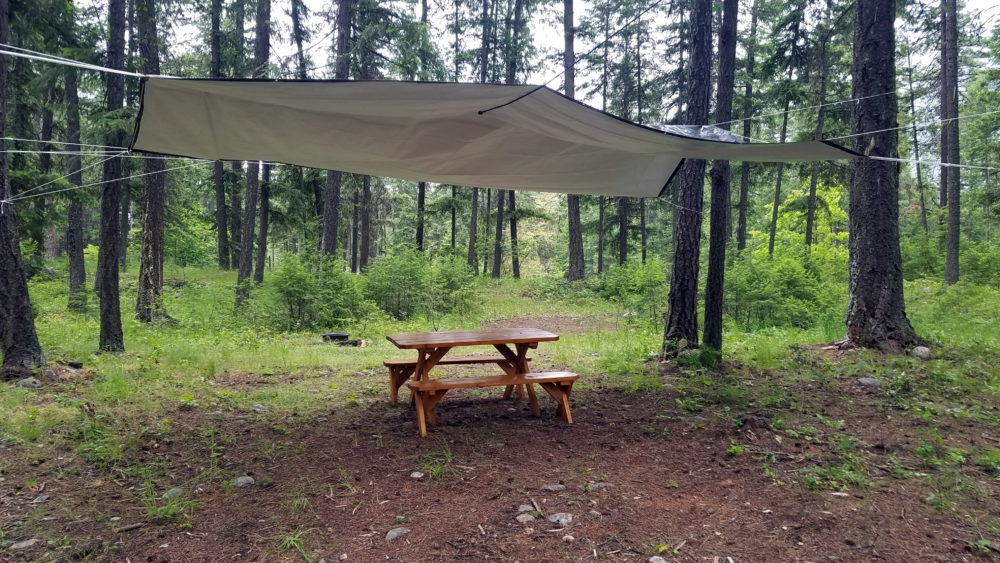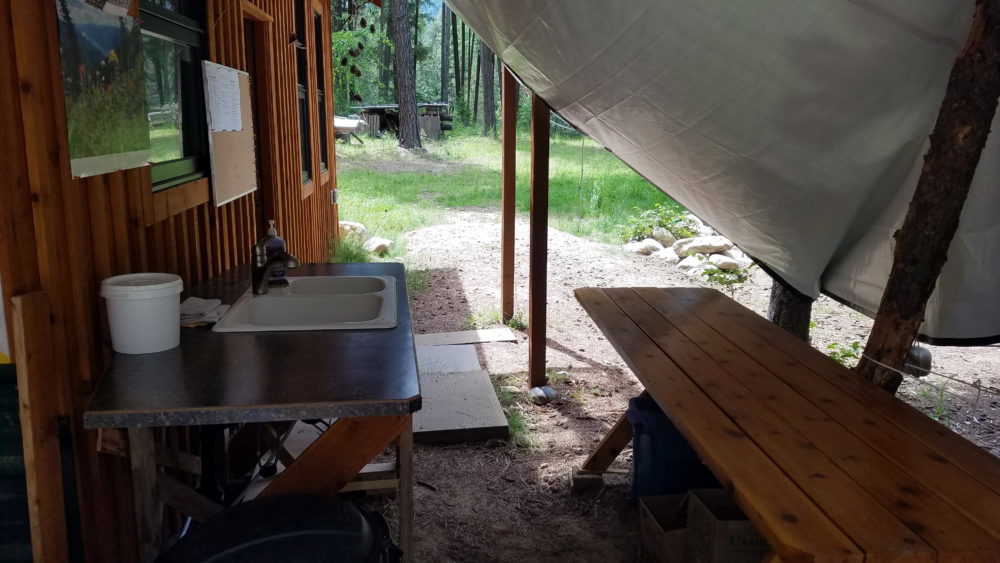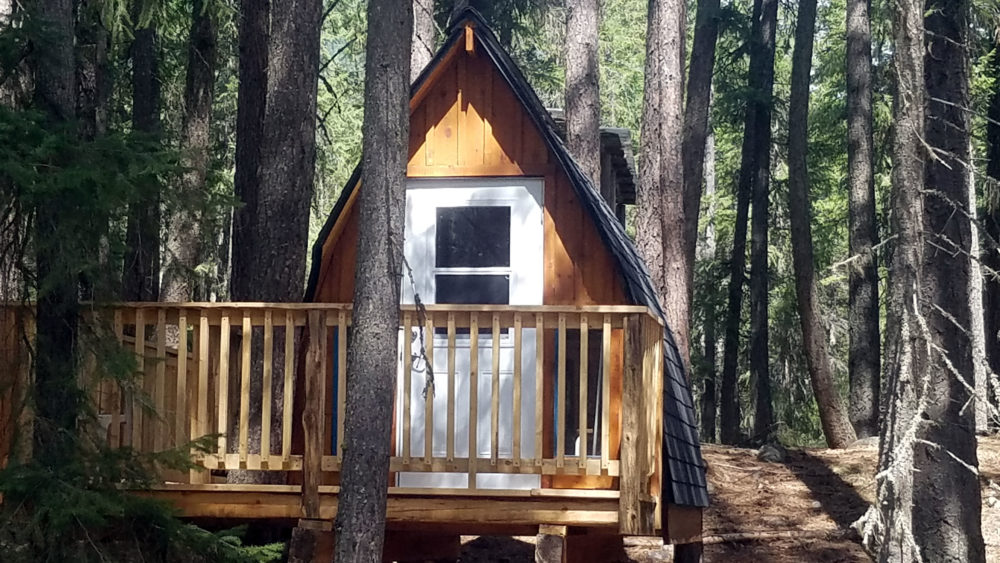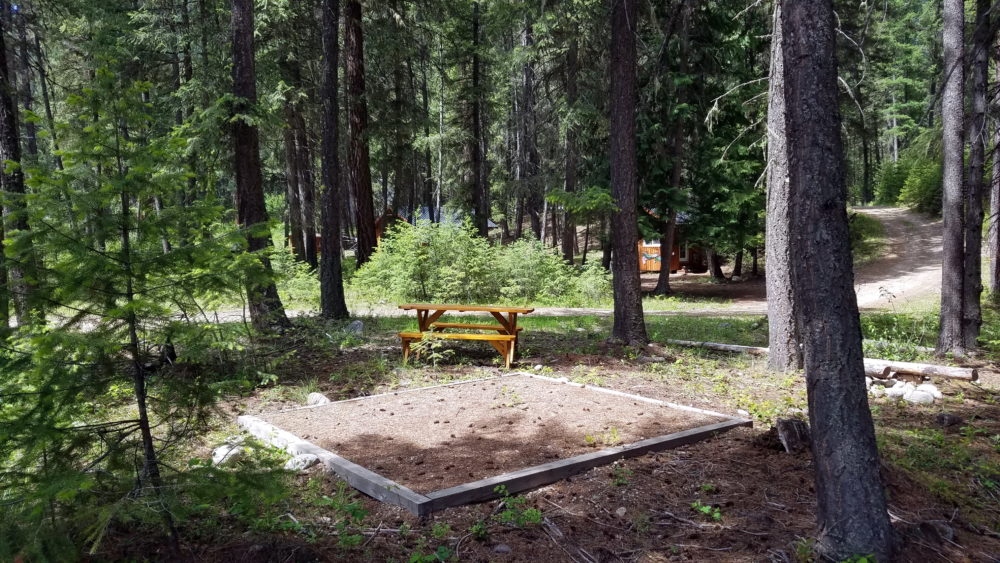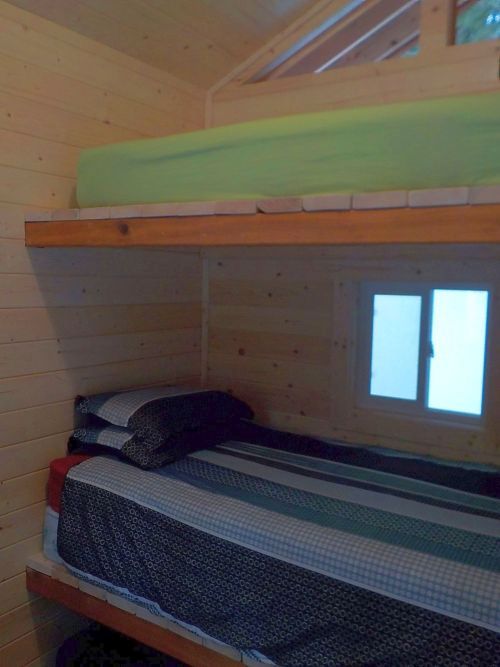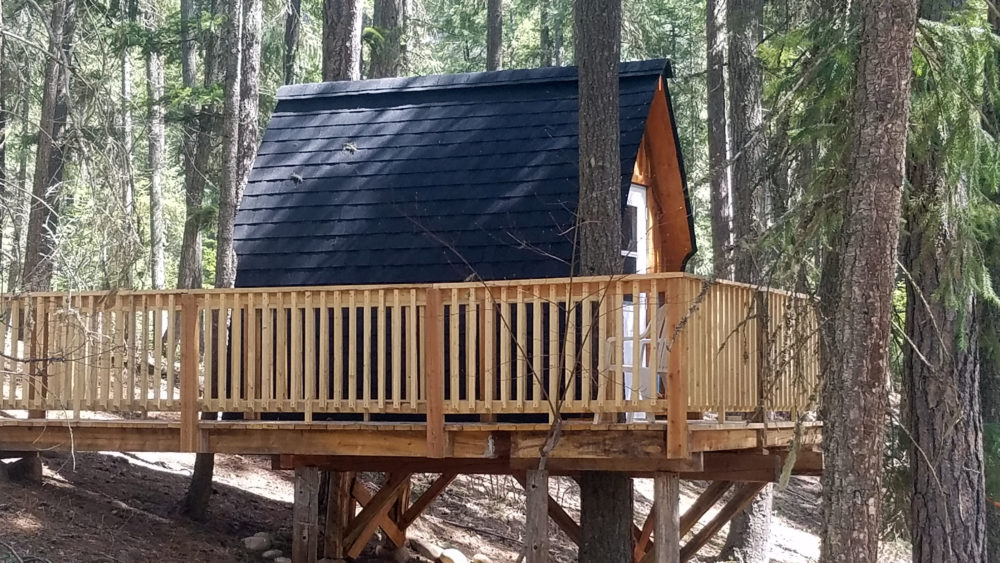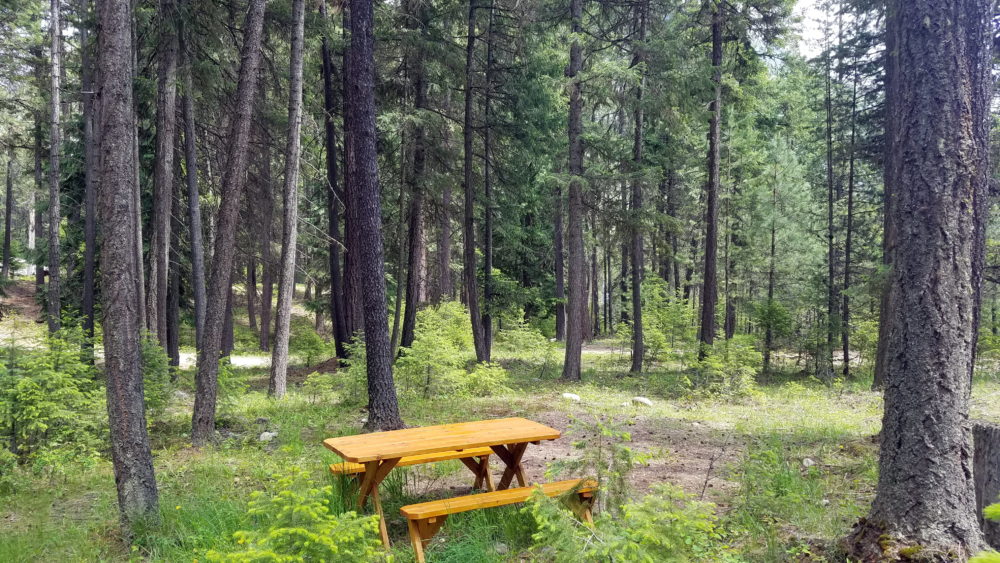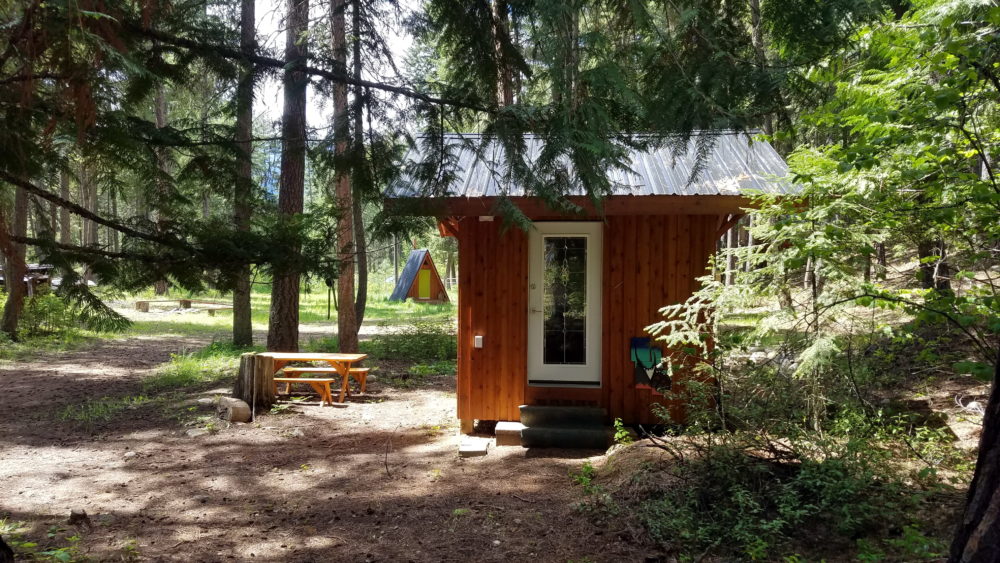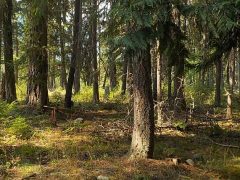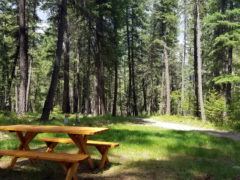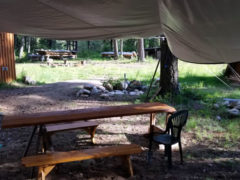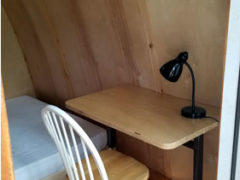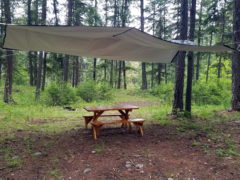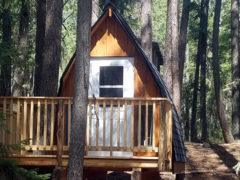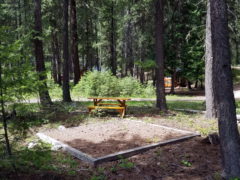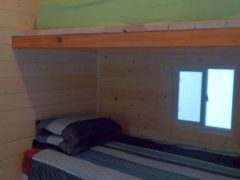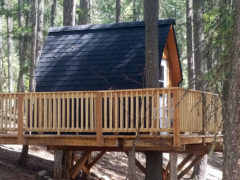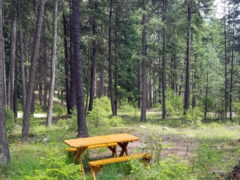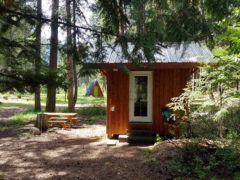 This is a forested campground with tent and RV sites, huts, shared kitchen sink, free hot showers and toilets. Our community building and guesthouse are closed this year due to Covid 19. We are not offering most of the amenities that we usually offer such as shared kitchen facilities and instead are asking all of our guests to be self contained. There is more information about the Covid-19 safety measures that we are implementing and a booking engine on our new website at valhallapines.com. We are located in the Slocan Valley 1/2 hour drive from Nelson, Castlegar, and Slocan Lake.
This is a forested campground in a rural residential neighborhood. We are surrounded by beautiful mountains and rivers. Recommended activities include floating down the river, canoeing the lake, hiking or climbing in Valhalla Provincial Park or visiting Nelson. This valley has a very interesting history and culture, and many outdoor activities and events. There are many other special places nearby such as the Goddess Pools and the Hippy Hole.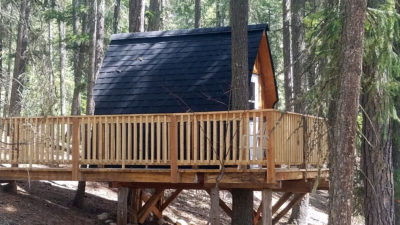 Tree Hut outside
The host lives on the property and he can leave you alone or be available for an orientation, questions or help. The host has guidebooks and maps with directions for local walking, biking and vehicle destinations, including trails, rivers, lakes, hot springs. The host is open to interacting with guests, with social distancing, especially in outdoor and musical ways. The host welcomes feedback and is happy to offer advice or guidance on real estate, recreation, artists, healers, skiing, plant medicines, directions etc.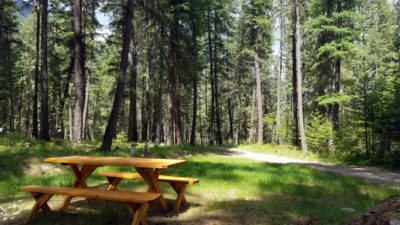 RV Site 2