Pointed Relief Acupuncture & Massage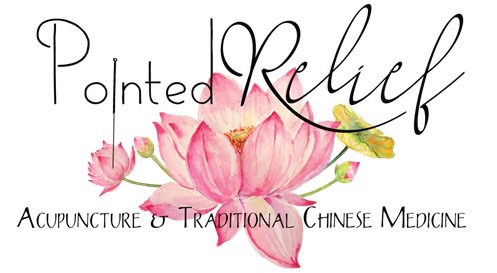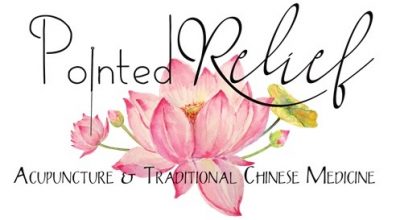 Adrienne Perkins is a Registered Acupuncturist with a background in massage.
She is based out of Slocan Village, offering treatments on Slocan St as well as mobile services throughout the West Kootenays. While maintaining her private practice, she is also employed at Mountain Waters Spa and Wellness in Nelson.
During her 7 years in practice she has developed an effective style of treatment that combines the familiarity of massage with the efficacy of acupuncture. Her clients love this combination and it has become her most popular and sought after treatment!
This treatment is excellent for new-comers to acupuncture and to people that are needle-shy or needle-phobic. Treatments are tailored to each individual client with the amount of acupuncture vs massage dependant on the clients needs and comfortability.
Originally educated and licensed in Alberta, Adrienne still maintains her Calgary practice and is excited to be growing her new practice in the West Kootenays. Licensed in both provinces since 2015, she can provide insurance receipts to BC residents as well as Alberta tourists.
Treatments are offered on a sliding scale of $60-$90/hour.
Check out www.pointedrelief.com or www.facebook.com/pointedrelief for more info.